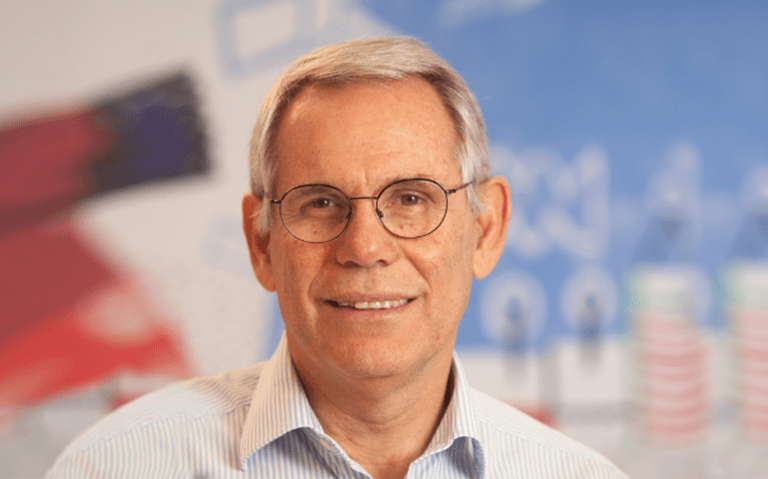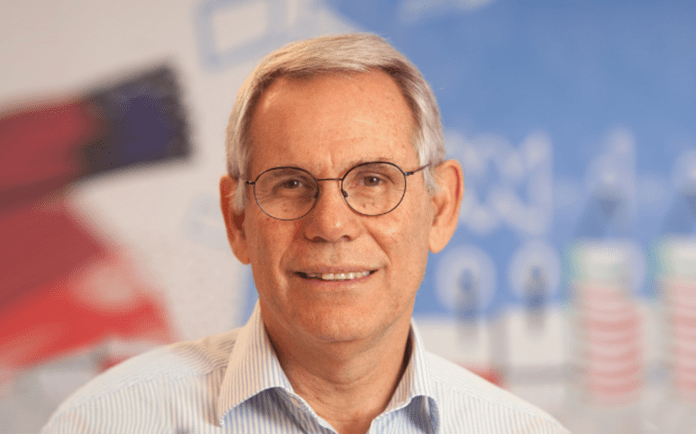 Brazilian pulp and tissue producer Suzano has announced investment plans worth R$1.66bn to boost its installed production capacity and enhance its operational efficiency, as it reports a net loss of R$729m in its third quarter results.  
The company will invest R$650m to build a tissue paper mill in Espírito Santo, Brazil, where it will also invest R$520m to replace a biomass boiler.  
Some R$490m will also be invested to expand its fluff pulp production capabilities in São Paulo. 
It is expected that the new fluff- and tissue-based capacity will reach the market by the end of 2025 and in 1Q26, respectively, and will add 340,000 tons of fluff and 60000 tons of tissue to the company's production capacity. 
A third investment will continue the modernising of the company's Brazilian Aracruz Unit, where a new biomass boiler will be installed. It is expected to be operational in the fourth quarter of 2025.   
Walter Schalka, Suzano Chief Executive, said: "Suzano's competitive edge in the production of sanitary papers and fluff pulp, and the long-term growth of these markets driven by changes in consumption habits, underpin the strategy of strengthening our presence in these segments.  
"We are the leaders in the Brazilian tissue paper market and pioneers in the production of fluff pulp from eucalyptus, which is why we must always be ready to serve our customers." 
Third quarter results impacted by weakening of Brazilian Real  
Last week, Suzano reported a net loss of R$729m in its third quarter results.  
Sales of pulp fell by 11% year-on-year, and the average prices for the product dropped by a third to $547 per metric ton.
The company said the results were impacted by the weakening of Brazilian Real during the quarter, which it added had affected the portion of debt in American Dollars and derivatives. 
However, it said its results also benefited from the cash cost of production to R$861 per ton, "at a time still marked by weak global pulp prices." 
It reported adjusted EBITDA of R$3.7bn and operating cash flow of R$1.9bn.  
Pulp sales totalled 2.5m tons and paper sales reached 331,000 tons. Net revenue was R$8.9 bn.