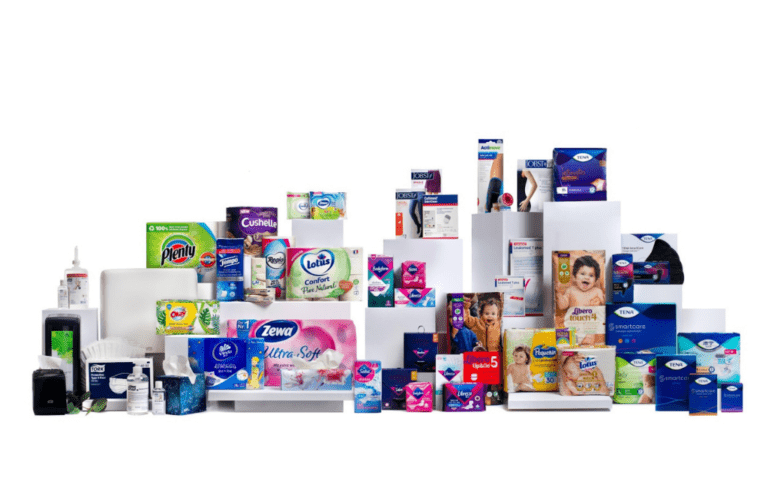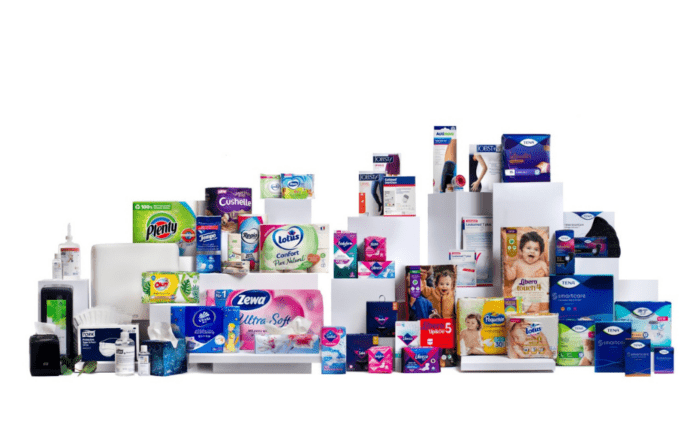 Essity has reported a strong quarter with high profitable growth in its latest results. 
Net sales increased year-on-year by 16.1% to SEK130,372m, whilst sales growth, including organic sales growth and acquisitions, amounted to 9.8%.  
Adjusted EBITA increased 60% to SEK14,372m, and profit for the period increased 81% to SEK6,905m.  
Magnus Groth, Essity President and Chief Executive, said: "Essity delivered strong earnings for the third quarter of 2023.  
"Net sales continued to increase, and the adjusted EBITA margin was higher for the fourth consecutive quarter and amounted to 12.2%.  
"As leading in the growing global hygiene and health market, we are taking further steps toward achieving our group targets concerning sales growth, return and a reduced environmental footprint." 
He added that higher selling prices, a positive product mix, cost savings and lower costs for raw materials, energy and distribution all had a positive impact on earnings.  
"All three business areas developed well with higher sales and higher adjusted EBITA margin." 
He added the company's strategic review of ownership in Vinda and Consumer Tissue Private Label Europe, with the aim of reducing Consumer Tissue's share of the company's total sales, is proceeding according to plan. 
Generally, selling prices were higher and the product mix was better, while volumes were lower, which Groth said was "mainly due to the company's focus on profitable growth", and the decisions to implement restructuring measures in Professional Hygiene and to exit contracts "with insufficient profitability" in Incontinence Products Health Care and Baby Care. 
He added: "We reported very high organic sales growth for Incontinence Products Retail, Feminine Care and Medical Solutions.  
"The earlier acquisitions of, for example, Knix and Hydrofera, have strengthened our offerings and market positions.  
"With improved margins in all of the business areas, we are endeavouring to continue to increase the company's profitable growth.  
"The pace of innovation is high in all categories. During the quarter, we launched value-creating innovations for customers and consumers under the TENA, JOBST, Actimove, Tempo and Plenty brands." 
Essity is continuing to achieve its targets in ESG and for net zero emissions by 2050.  
In France, it has inaugurated the world's first production line that manufactures tissue from used food and beverage cartons.  
"This means Essity recycles more than half of all sorted and recycled food and beverage cartons in France," Groth added. 
"We can look back on another quarter with high sales growth and higher EBITA margin, where all business areas made positive contributions through profitable growth and margin improvements.  
"In line with our strategy, we continued to grow in the categories and sales channels with the fastest market growth and highest returns.  
"At the same time, the decisions regarding restructuring in Professional Hygiene and exiting contracts with insufficient profitability in Incontinence Products Health Care and Baby Care, had a negative impact on the sales growth of approximately 2% during the quarter.
"However, these decisions have improved the structural margin long-term. Going forward, we expect the markets to normalise and through focus on innovation, leading brands, efficiency and sustainability increase the company's profitable growth."