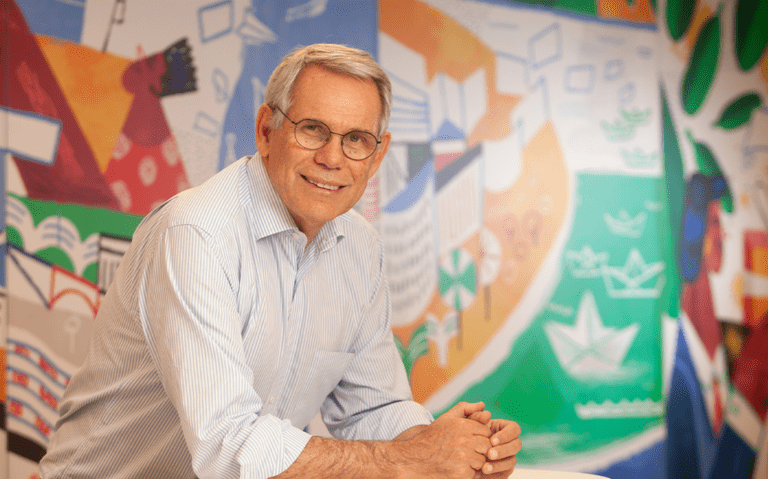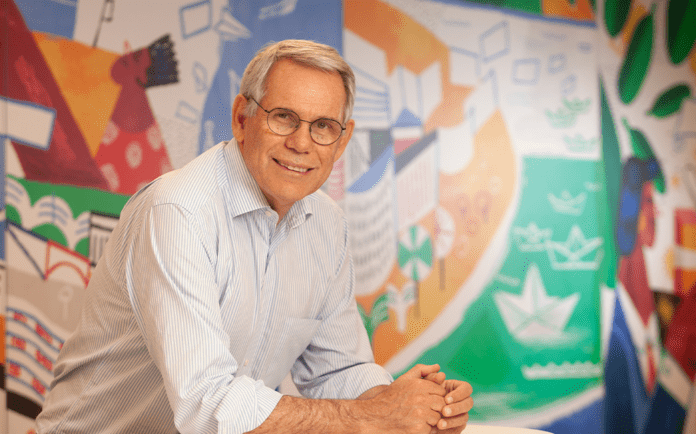 Brazilian paper and pulp producer Suzano has announced the $175m acquisition of Kimberly-Clark's (K-C) tissue business in Brazil, increasing its presence in the county's tissue market from 11% to around 22-25%.
Announced on 24 October, the move means that, at the time of writing, Suzano will become the second largest tissue manufacturer in the country.
First place remains with Chilean-headquartered CMPC's Softys Brasil, which officially acquired Brazil's Carta Fabril earlier this year.
Suzano said K-C's tissue business combined with its own consumer goods operations "results in complementarity product categories and geography" for the company's toilet paper, paper towels and napkin markets.
The purchase includes K-C's multinational tissue plant located in Mogi das Cruzes, São Paulo state, which has an installed capacity of 130,000tpy and produces the Neve brand.
It also includes the company's product lines in toilet paper, moist and dry wipes, towels, and facial tissue serving consumers At-Home and AfH.
Product lines related to baby and childcare, incontinence, and feminine absorbents were not included in the transaction.
Luís Bueno, Suzano Executive director of Consumer Goods and Corporate Relations, said: "The operation is aligned with one of Suzano's strategic avenues, which consists of advancing in the links of our chain.
"The complementarity of categories and geography will allow us to further improve the service provided to different customers and offer a more complete portfolio to consumers throughout Brazil."
Suzano has a presence in Brazil's North and Northeast regions, while K-C operates mainly in the Southeast region.
Suzano entered the consumer goods market in 2017 when it built two tissue factories, one in the municipality of Mucuri, Bahia state, and Imperatriz, Maranhão state.
In the same year it announced the purchase of Facepa, a company that operated units in the municipality of Belém, Pará state, and Maracanaú, Ceará state.
Suzano declined to comment further on any future plans to expand into the tissue and towel sectors.
When contacted by TWM about the Suzano acquisition, a K-C spokesman confirmed the transaction includes the Neve brand and other related tissue assets as well as a license to manufacture and market the Kleenex, Scott and WypAll brands in Brazil for a period of time.
He said: "We're proud to have built a strong tissue category in Brazil and Suzano will leverage the full range of its expertise to take these tissue brands to the next level of growth.

"As part of K-C's long-term growth agenda, our Brazil business remains one of the company's key markets, and will focus on accelerating the momentum of our fast-growing personal care brands Huggies, Intimus and Plenitud.

"Brazil continues to be an important market for us, especially considering its demographics, 60 million homes, three million births a year; 55 million women between 12 and 45 years old; and a third of the population over 45 years old.

"In Latin America overall, the company has invested approximately $300m in state-of-the-art manufacturing technology over the past three years, preparing them for business expansion and growth.
"K-C's Consumer Tissue and Professional businesses continue to play a critical role in the company's global and Latin American portfolio, with brands that are leaders in many of the markets where Kimberly-Clark has operations, and the company will continue to invest in innovation and commercial capabilities to accelerate the growth of these businesses."
The purchase by Suzano of K-C's Brazilian assets is subject to approval by the country's antitrust agency Administrative Council for Economic Defense, CADE.
Suzano reports net revenues up 32% in 3Q results

In October, Suzano also announced its third quarter results, recording a record adjusted EBITDA of R$8.6bn – driven by higher pulp prices and increasing sales volumes.

Net revenues increased 32% to R$14.2bn on 3Q21, and a net income of R$5.4bn compared with a net loss of R$959m in 3Q21.
Total pulp sales were 2.8 million tonnes, up 5% year-on-year, while paper sales totalled 331,000 tonnes, a 2% decline on 3Q21.
Walter Schalka, Chief Executive of Suzano, said: "I am very grateful to our workforce's efforts which has helped deliver another successful and record-breaking quarter, supported of course by favourable market conditions.

"The cash generated throughout the period will allow us to continue executing on our ambitious long-term capital allocation strategy."