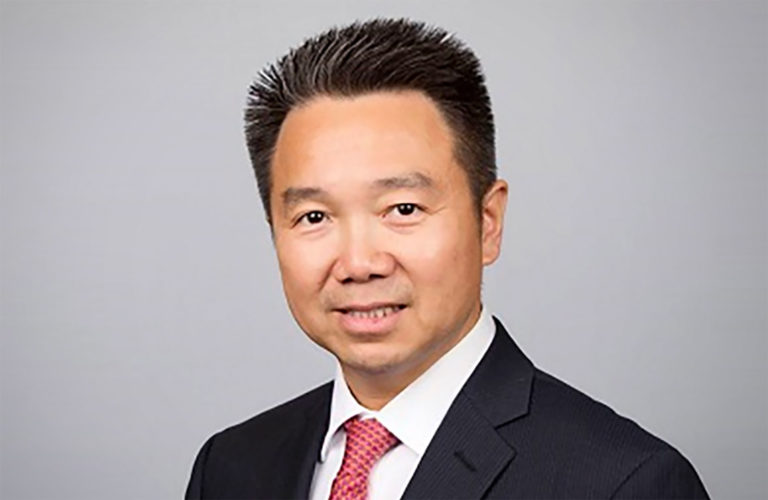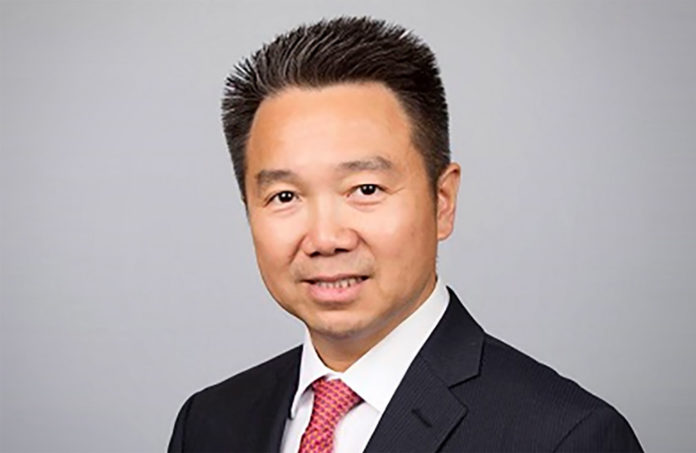 Asia Pulp & Paper's (APP) partner Charta Global has introduced multipurpose tissue parent rolls to its existing product range in the USA and Latin America.
The company said tissue converters in the region can now offer retailers and AfH distributors "a variety of parent rolls for standard and premium grade products for toilet tissue, facial tissue, kitchen towels and napkins".
A spokesman for APP told TWM that he anticipates that the USA and Latin American market will have a 1.5-2% impact on the company's global parent role tissue capacity.
APP said: "Charta Global's tissue composition grades range from 1-ply to 4-ply options, are suitable for all commercial high-speed converting equipment, and are sourced from 100% sustainably managed plantations".
Rizal Setiadi, president of Charta Global, said: "Tissue represents a high-growth, high-demand market segment and we are very pleased to expand our product offerings to now include parent rolls. By working with APP, we are able to provide one of the industry's most extensive array of sustainable tissue product grades that can be easily converted for any market requirements."
Headquartered in Anaheim, CA, Charta Global provides specialty, office, stationery, food grade and packaging boards for North, South and Latin America.
It is a strategic partner to APP.
APP Sinar Mas is the trade name for a group of pulp and paper manufacturing companies in Indonesia and China.