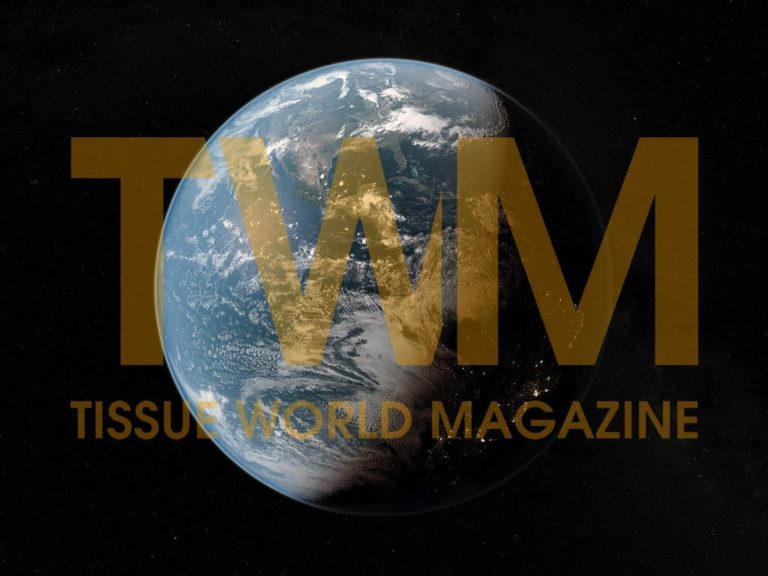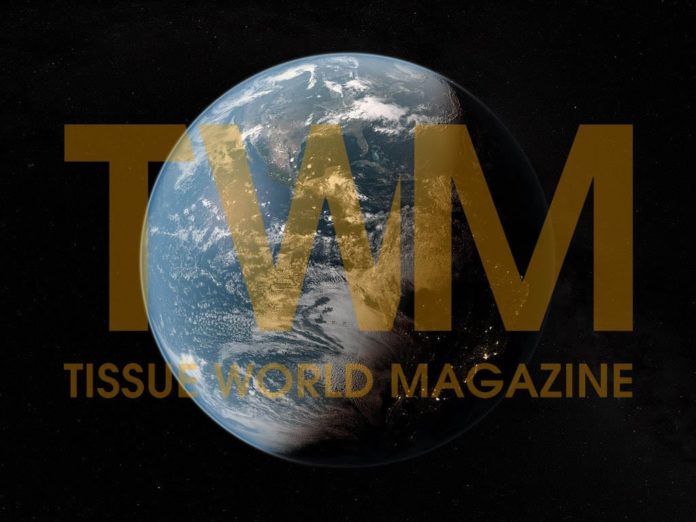 America's tissue mills have produced 700,000 tonnes of tissue in March – more than any other month since 2007 – according to the American Forest & Paper Association (AF&PA).
Heidi Brock, AF&PA president and chief executive, said the "record-high" levels work out to more than four pounds of tissue for each US resident.
She said: "The men and women who work in the paper and wood products industry continue to do their part to respond to demand for products like bathroom tissue and paper towels during the Covid-19 pandemic. US tissue manufacturers also reached a milestone for daily production at a time of unprecedented need."
In February and March, AF&PA members safely and reliably delivered more than 22,000 tons of tissue per day – an all-time high for the industry.
AF&PA declined to comment further on April or May data at this time.