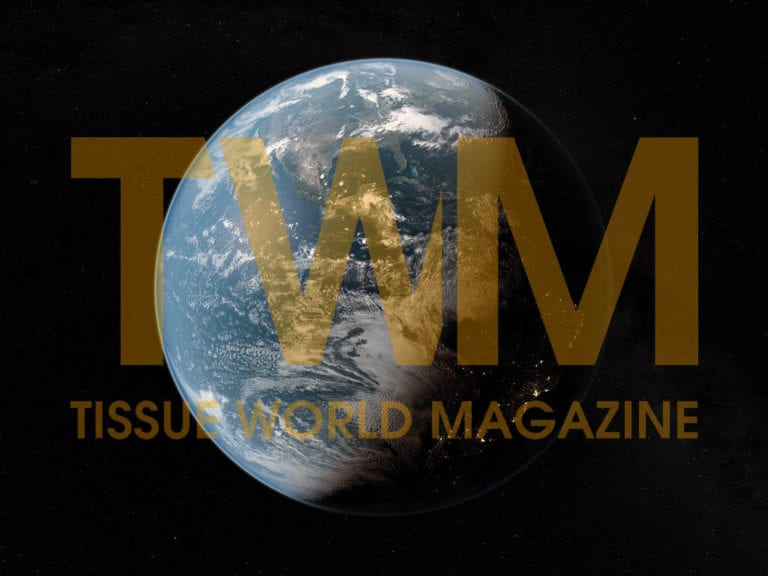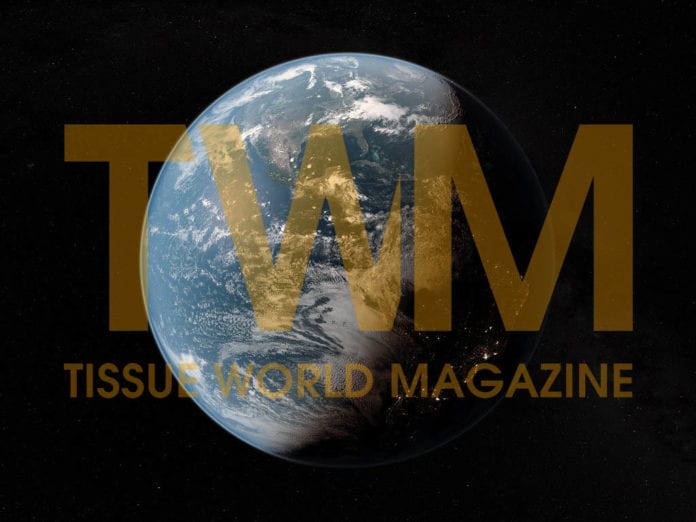 Argentina
CELULOSA ARGENTINA BOOSTS CAPACITY
Celulosa Argentina has diversified its product offering after it invested in a complete tissue line from Voith.
The company will now also produce high-quality tissue papers and continue to pursue its long-term growth strategy.
The system will be supplied as a Process Line Package (PLP) and will go on stream in Capitán Bermúdez in early 2015.
The new VTM 1 production line has a wire width of 2,760mm and runs at 1,800m/min.
It will produce 30,000 metric tonnes of 15–21 g/m2 basis weight toilet tissue and kitchen roll from virgin fibre.
Celulosa Argentina has three mills in Capitán Bermúdez (Santa Fe province), Zárate (Buenos Aires province) in Argentina, and Juan Lacaze in Uruguay. The company produces up to 210,000 metric tonnes of pulp and 194,000 metric tonnes of paper annually.
The scope of supply includes a VTM 1 tissue machine consisting of MasterJet T 1-layer headbox, Voith steel cylinder with high performance hood, the innovative shoe press technology NipcoFlex T and a MasterReel.
Voith's OnQ quality control system equipped with non-radioactive sensors for the measurement of moisture content and fibre weight, the OnC process control system as well as the entire stock preparation, engineering and additional services complete the PLP package.
---
USA
CASCADES TARGETS GROWTH ON AMERICAN WEST COAST
Cascades has expanded its tissue presence on the West coast of America after it announced plans for a second paper machine at its Oregon plant.
It will acquire the specialty paper machine previously operated by Boise, which is located adjacent to the existing Cascades tissue machine.
The machine will be reconfigured to produce 55,000 tonnes of tissue paper annually bringing the total tissue paper capacity of the St. Helens' site to 120,000tpy.
The total cost of the project is estimated to be $35 million and start-up is planned for the fourth quarter of 2014.
Suzanne Blanchet, president and chief executive of Cascades Tissue Group, said: "We have targeted the West coast as an area of growth for us.
"This machine will manufacture hand towels and napkins for the AfH market. The retrofitting of an existing machine will allow us to bring the additional capacity to this market at a reduced capital cost and on a faster timeline than if we were to build a new machine. "Moreover, the addition of a second machine will allow us to improve the overall operating efficiency of the St. Helen's operation as a whole. "
The new line is expected to add 29 new jobs over the coming year and help preserve 59 existing jobs at the mill.
Mario Plourde, president and chief executive of Cascades, added: "This investment fits perfectly with our stated strategic objective of prioritising investments in the tissue and packaging sectors.
"The addition of this machine combined with other ongoing projects will further strengthen Cascades growing position in the North American tissue market."
Elsewhere, Cascades has announced the launch of its 2013-2015 Sustainable Development Plan.
The three-year plan provides the framework for the company's efforts in respect of sustainable development for 2013-2015.