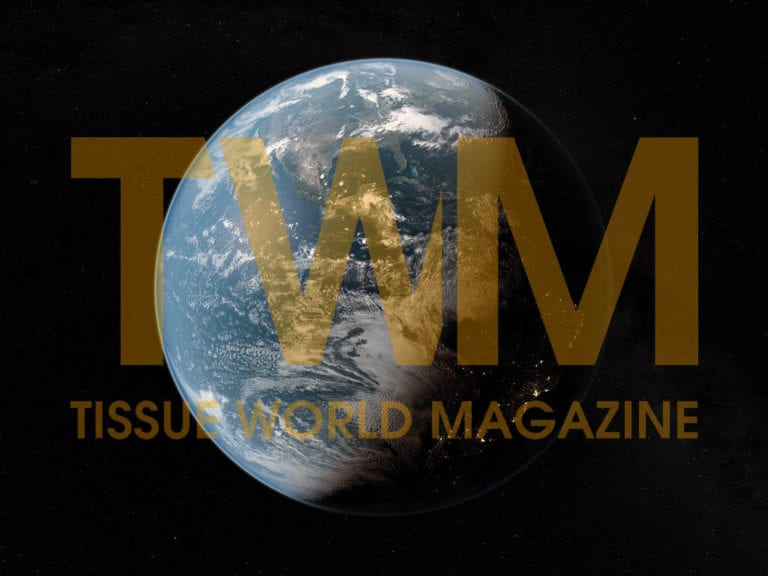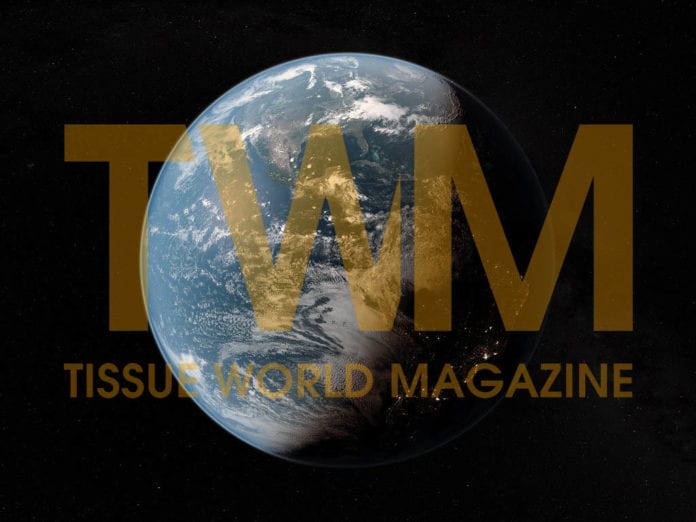 UK
SOFIDEL ACQUIRES NTG PAPERMILL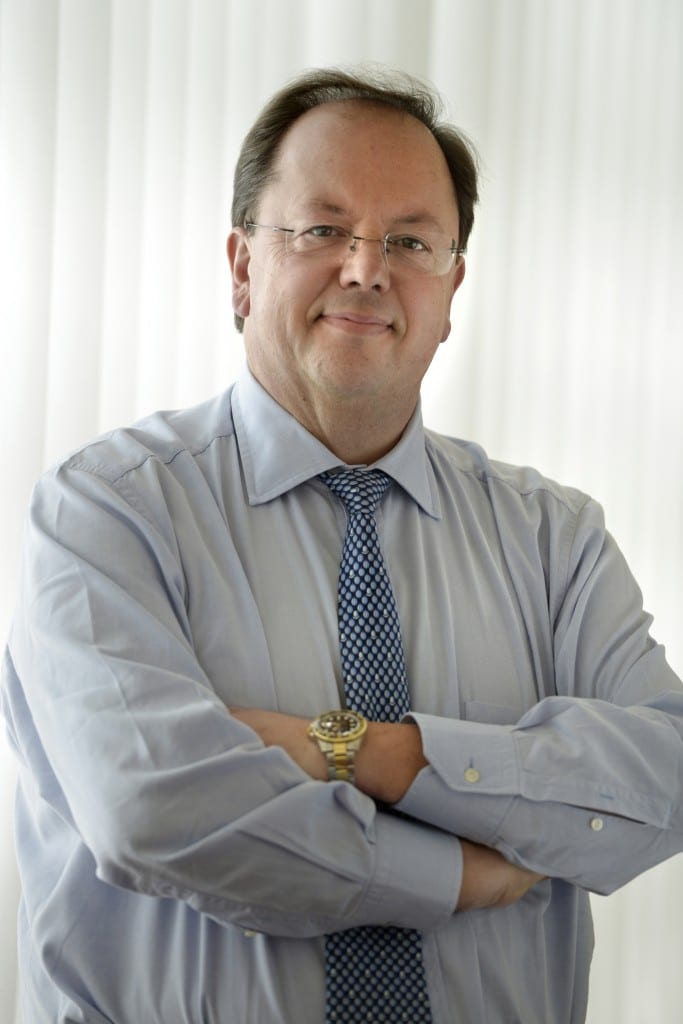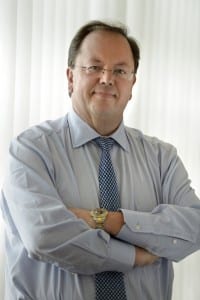 Tissue giant Sofidel has boosted its presence in the UK after it acquired Lancaster-based NTG Papermill.
The agreement became effective on 1 October, with the company adding the move enables it to "optimise the operations of its converting plants in the UK".
Luigi Lazzareschi, chief executive of Sofidel, said: "Through this acquisition we further strengthen our production capacity in a major market place such as Britain.
"It is a move that enables Sofidel to optimise the operations of its converting plants in the UK."
NTG Papermill produces approximately 32,000 tonnes per year.
---
Italy
EMTEC ELECTRONIC HOLDS TISSUE WORKSHOP
Emtec Electronic has held its first tissue workshop together with the Center of Paper Quality Lucense.
On 17 October, pulp and tissue producers, chemical suppliers as well as tissue converters attended the workshop at Lucense in Lucca, Italy.
The company said its emtec TSA Tissue Softness Analyzer, which was introduced during the workshop, is on "its way to become an industrial standard worldwide".
In a statement, it said the product "opens brand new and exciting options for process optimisation".
There was presentation about the TSA as well a question and answer session.
---
France
DÉLIPAPIER TO UPGRADE AUTOMATION FACILITIES
French tissue producer Délipapier has said it will upgrade its automation facilities to boost the availability and performance of its tissue production.
The Sofidel Group site has signed up Metso to upgrade the automation of TM1 and water treatment at the Délipapier plant in Frouard, France.
The delivery will include an upgrade to the state-of-the-art Metso DNA control system, an upgrade to the Metso IQ quality control system, including a non-nuclear Metso IQ Fibre Weight Measurement, and related comprehensive product training.
The project is scheduled to be completed in October 2013. The value of the order will not be disclosed.
François Lecomte, Délipapier paper mill director, said: "This significant upgrade will enhance productivity allowing Délipapier to bring better quality to its customers, especially for the flagship brands of Sopalin and Le Trèfle in France along with Lotus and Moltonel in Benelux.''
Délipapier started its operations in 1999 with a full automaton solution from Metso that has remained in operation to the present day.
More than 12 years after startup, the mill said it wanted to upgrade its still reliable existing control system to benefit from the latest available process and system improvements.
With this upgrade, the mill aims to implement new hardware and software to increase the stability of the tissue making process, improve production efficiency, boost automation availability and to better its process visibility and operability.
Délipapier is part of the Italian group Sofidel, the second largest manufacturer of paper for hygienic and domestic use in Europe.
---
Europe
SODRA INCREASES PRICES
Pulp giant Södra has increased the cost of its NBSK softwood pulp in Europe to USD 900 per tonne.
The company said the move was "due to improved market fundaments".
The price hike took effect on 1 October.
The business has also increased the price of its softwood pulp to US$ 880 The hike took effect in Europe from 1 September 2013.
In a statement, the company said: "The market balance for softwood pulp is good and has been so over the summer.
"Södra expects the market balance to improve even further during the autumn." The company declined to comment further at this time.
---
Germany
METSÄ GROUP'S TISSUE AND COOKING PAPER BUSINESS INVESTS
Metsä Tissue is to invest in a paper machine upgrade at its Raubach mill in Germany.
In addition to higher product quality and increased capacity, the company said the upgrade will improve the energy efficiency of tissue paper production.
The investment is part of Metsä Tissue's energy efficiency improvement programme.
Christoph Zeiler, SVP, Tissue, Western Europe, said: "Between 2007 and 2012 we have reduced our energy use company-wide by 20%.
"By 2020 our aim is to improve our energy efficiency by a further 10%." Toscotec has been chosen as the main supplier of the paper machine upgrade at Raubach mill.
The project will be handled on a turnkey basis, including engineering, full installation, start-up and training. It is due to be completed by the end of 2013.
---
Holland
FAMILY BUYS BACK MAJORITY STAKE IN DUTCH TISSUE MANUFACTURER VAN HOUTUM
The Dutch tissue manufacturer Van Houtum is back in family hands.
Henk van Houtum, the previous managing director of Van Houtum, bought back the majority stake in the firm, which the private equity fund Friesland Bank Investments (FBI) acquired in 2011, from Rabo Capital at the end of July. The price tag of the deal was not disclosed.
According to Van Houtum, the parties agreed on the transactions following dissent over the long-term future of the company. FBI has been part of Rabo Capital since November 1, 2012.
Van Houtum operates one mill in Swalmen, in the south of the Netherlands, where it can produce around 42,000tpy of tissue from 100% recycled fibre on two machines. The firm has some 200 employees and generates annual sales of around Euro 60 million ($80 million).
When FBI acquired the majority share in Van Houtum, the private equity fund announced plans to buy a new paper machine for the tissue mill in the near future. A Euro 20 million investment was earmarked for a 30,000tpy tissue line.
The new unit, PM 5, was planned to replace Van Houtum's existing PM 3 at the beginning of this year. However, the plan was never realised.
News from RISI www.risi.com
---
Turkey
TURKEY'S PARTEKS BOOSTS CAPACITY
Turkish tissue producer Parteks has boosted its tissue capacity after it invested in a new tissue line.
The Toscotec-supplied line will be installed in Kayseri in the Central Anatolian region and start-up is expected in the first half of 2014.
Founded in 1996, 300-staffed Parteks Paper is a fully integrated manufacturer of tissue paper for household and community, corrugated cardboard and fluting paper.
The tissue paper is produced with recycled paper and virgin pulp, with tissue brands including Panda and Senta.
The existing plant houses a TM1, a tissue machine that started up in 2007 and PM1, a fluting machine and corrugating line.
A converting facility for tissue is close to the plant.
Toscotec said the project will befocused on reduced energy consumptions, usage of selected raw materials in the manufacturing process, recovery and re-usage of the process water, low emissions (noise and pollutants) as well as on green energy adoption with the application of a Steel Yankee dryer technology.
Delivery is based on an intensive energy-saving concept and includes the approach flow featuring ultimate Toscotec technology TT SAF®, broke line, a MODULO-PLUS tissue machine with single-layer headbox, single press configuration and Toscotec steelYankee dryer TT SYD-12FT.
Supply will also comprise an electrification and controls package, tissue machine auxiliaries like a natural gas heated hood, steam and condensate system, provided by Toscotec associate Milltech.
A two unwind stands Toscotec rewinder TT WIND-P will complete the package.
The machine has a width of 2,85m and a design speed of 1600mpm, and it will produce 75 tonnes a day of high-quality facial, toilet and towel grades.