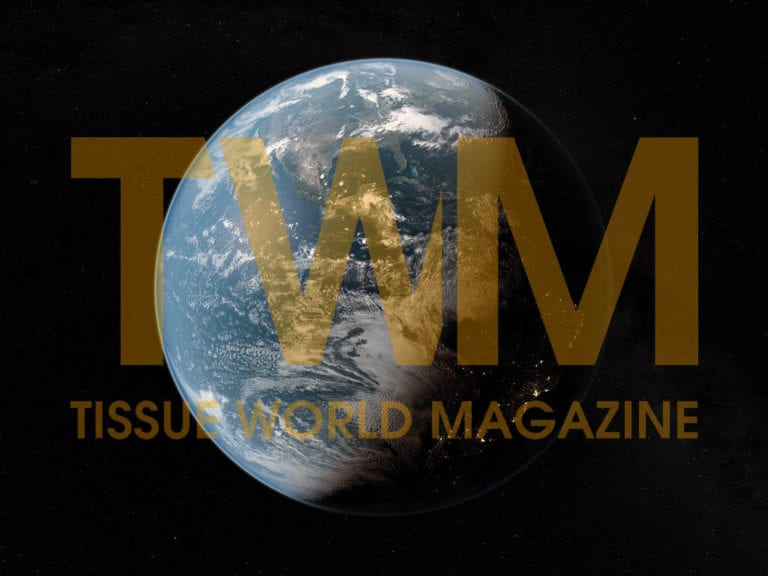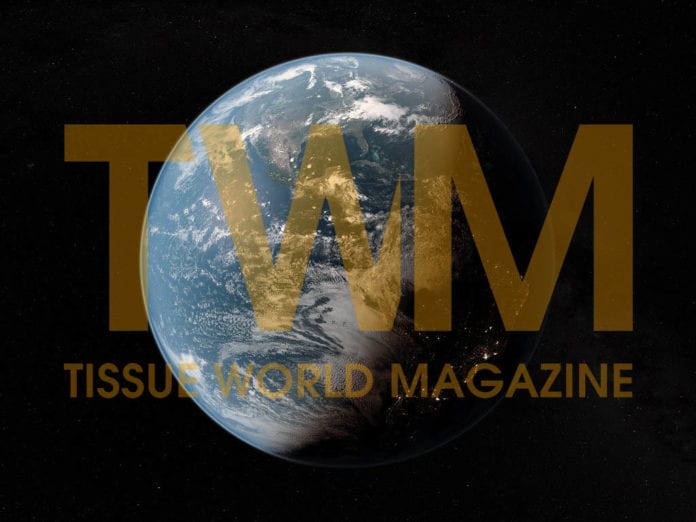 COLUMBIA
SCA says Columbian anti-trust inquiries "will not have a material financial impact"
SCA has said its joint venture Productos Familia S.A. is under investigation by Colombian authorities over anti-trust issues.
The company owns 50% of Productos Familia and it also said that in addition to reviewing the joint venture's operations in Colombia, competition authorities were also reviewing its operations in Ecuador and Peru, as well as it's wholly owned businesses in Chile, Spain, Poland and Hungary.
SCA and/or joint ventures are cooperating with the authorities and providing the requested information.
Kersti Strandqvist, senior vice president, corporate sustainability, SCA, said: "Free and undistorted competition is an important cornerstone in every society and for every business operation.
"We take a very serious view of all cases in which our business is called into question.
"In this particular area, SCA has a comprehensive, ongoing programme for training employees and ensuring adherence to competition rules."
The company added: "SCA conducts operations in more than 100 countries and, in many cases, holds leading market positions.
"It is natural that SCA, similar to other major international companies, is the subject of investigations by such institutions as competition authorities in various contexts and for various reasons."
SCA said it has assessed that the ongoing inquiries will not have a material financial impact.
---
CHILE
CMPC posts sales of $1.16bn in 1Q 2015; aims to start commercial operations for new BEK line in 2Q 2015
Chilean group CMPC has registered consolidated sales of $1.16bn in the first quarter of 2015, down 3% compared to the previous quarter and down 1% year-on-year.
EBITDA hit $239m, 4% lower than a year ago, with a 21% margin.
The company also posted a net loss of $77m in the first three months of the year, compared to a net income of $38m in 4Q14 and a net income of $46m over a year ago.
CMPC commented that excluding the impact of currency movement on deferred taxes it would have posted a net income of $79m.
CMPC's market pulp volumes in the quarter were 508,000 tonnes, 6% lower than a year ago, reflecting the preparation for the start-up of Guaíba II, as well as specifically inventory normalisation and maintenance downtime during the quarter at Guaíba I and Pacífico and Santa Fe II in 2Q15.
Tissue sales volumes were also 3% down, at 146,000.
The company stated that the Guaíba II project is currently in the process of final adjustments and start up sequence, in line with its original schedule and budget. The venture conveys a 1.3 million tpy bleached eucalyptus kraft (BEK) pulp line in Brazil, beside an existing 450,000tpy mill. CMPC aims to start commercial operations for the new line in 2Q15.
News from RISI (www.risiinfo.com)
---
CHILE
FPC starts up NTT line
Producer Forestal y Papelera Concepción (FPC) has started up its new 60,000tpy virgin fibre-based tissue paper machine (PM).
The equipment was supplied by Metso and is being installed at FPC's Coronel mill, in Concepción province, Bío Bío region.
FPC has invested $150m in the project, including a 15,000tpy Futura converting line which began operating in November 2014.
According to the company, around 50,000 tonnes of the new PM's tissue production will be exported to the USA and Asia, and the remaining volume will be sold in Chile.
---
AMERICA
Doubletree Paper Mills boosts capacity
Doubletree Paper Mills has started up a PrimeLineCOMPACT tissue machine with Steel Yankee at it Arizona mill.
Supplied by Andritz, the machine has a design speed of 2,100m/min and a width of 2.6m.
The Yankee is manufactured entirely of steel and has a diameter of 4.8m.
Andritz supplied the tissue machine on an EPC basis, including the crescent former, the complete stock preparation plant, and automation systems.
---
ARGENTINA
Papelera San Andrés de Giles starts up new tissue converting line
Tissue producer Papelera San Andrés de Giles has started up a new converting line.
Commercial director Andrés Gagliardi said: "We have completed the start-up of the Tango II converting line installation, which started up on 18 May with a capacity of 1,000 tonnes per month depending on the product converted."
The company invested €3 million in the Tango II project.
Gagliardi added that Papelera San Andrés de Giles has also recently invested $900,000 in a new napkin folding machine supplied by Omet which produces 50,000 napkin packages per month.
It has another napkin folding machine at the San Andrés de Giles plant.
Last year, the company produced 15,000 tonnes of tissue paper on the sole paper machine at its mill located in the city of San Andrés de Giles, Buenos Aires province.
"2014 was a very good year for our company. We increased our sales and sold all volume we produced. This year has started at a very good pace as well and we have very good perspective for sales with new clients," Gagliardi said.
Papelera San Andrés de Giles also closed an agreement with Celulosa Argentina to buy 1,500 tonnes/month of tissue paper from its new paper machine installed at the company's Capitán Bermúdez mill.
According to Gagliardi, Papelera San Andrés de Giles' tissue prices increased by an average of 20% in 2014 over 2013, following the guidance of Argentina's Interior Commerce Secretary.
News from RISI (www.risiinfo.com)
---
ARGENTINA
Celulosa Argentina starts production on 30,000tpy TM
Pulp and paper producer Celulosa Argentina started up its new 30,000tpy tissue paper machine (PM) on 25 April at its Capitán Bermúdez mill, located in Santa Fe province.
The Voith-supplied tissue line has a wire width of 2,760mm and runs at 1,800m/min, producing 15-21g/m² basis weight toilet tissue and kitchen roll from virgin fibre.
The estimated Euro 18 million ($25 million) investment will allow the company to diversify its current portfolio of papers.
News from RISI (www.risiinfo.com)
---
EL SALVADOR
A.Celli Paper starts up TM
A.Celli Paper has started up a tissue machine in El Salvador.
The rebuild project for a confidential industrial group began in September 2014.
The machine has a width of 2,800mm, a working speed of 1,500m/min and a production capacity of 65 tpd.
---