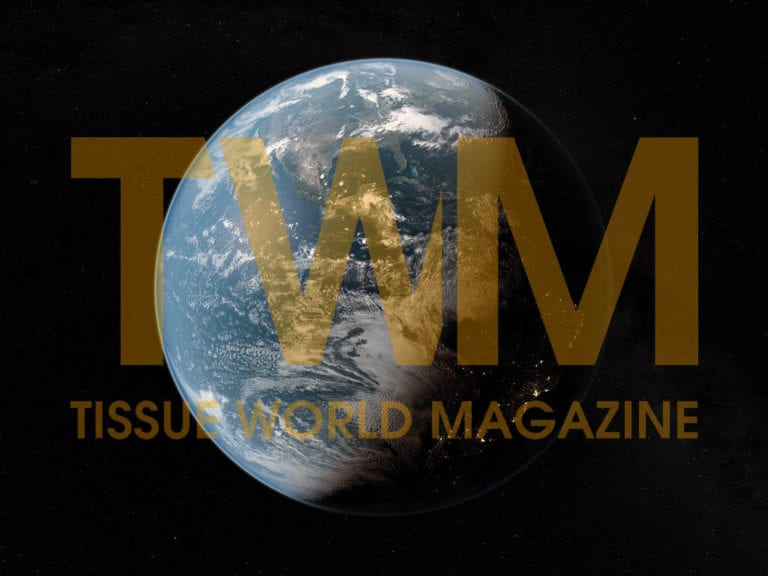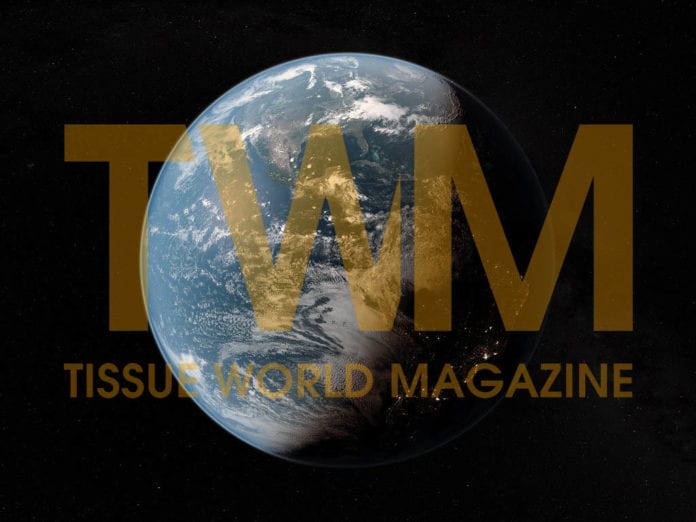 SCA reports 15% net sales increase
SCA has reported an increase in net sales in its Q1 interim report, up 15% to SEK 27,958m.
Between 1 January and 31 March 2015 compared with a year ago operating profit also increased 9% to SEK 2,872m while pre-tax profit increased 11% to SEK 2,602m.
CEO and president Magnus Groth said: "We delivered good organic sales growth and a higher operating profit in all business areas during the first quarter of 2015 compared with the same period a year ago.
"Emerging markets have continued to show high growth and sales in Europe also developed well."
The global hygiene products market "was affected by greater competition, low growth in mature markets and continued favourable growth in emerging markets".
The company said the European and North American markets for incontinence products showed low growth in the institutions and home care sectors, and continued good growth in the retail market.
Emerging markets showed favourable growth in demand for incontinence products.
Tissue showed an operating profit increase of 12% to SEK 1,556m because of a better price/mix, higher volumes and cost savings.
Net sales for tissue increased 18% to SEK 15,435m.
For consumer tissue, organic sales growth was 7% and for emerging markets, particularly China, there was a high growth in sales.
For AfH tissue, organic sales growth was 2%. The increase was mainly related to North America.
Groth added the company had invested and will continue to invest in emerging markets, where net sales grew 11%.
In March, SCA inaugurated its first manufacturing facility for personal care and tissue products in India.
---
Suzano announces entry into hardwood fluff pulp segment
Suzano Pulp and Paper has introduced its new EucaFluff product at Tissue World São Paulo, marking the company's move into the hardwood fluff pulp segment.
The Brazilian market for fluff pulp – used primarily by the disposable sanitary napkin and diaper segment – is estimated at 400,000tpy.
Suzano said previously this demand has only been met by imports of traditional softwood pulp.
Its objective is to develop new applications for eucalyptus pulp, and to position itself as Brazil's first fluff pulp supplier and the world's first manufacturer of fluff pulp made from eucalyptus.
Following a R$30m investment, the company will start producing EucaFluff in December and aims to produce 100,000tpy and meet 25% of Brazil's demand. Production on an industrial scale will require the adaptation of a printing and writing paper machine at a mill located in the interior region of the state of São Paulo.
According to Pöyry, annual global demand for fluff pulp should reach 6.2m tonnes per year by 2025.
Fabio Figliolino, executive manager of innovation, said the new raw material developed by the company, which will be delivered to clients in reels, maintains the high absorption capacity of softwood fluff pulp.
"It's possible to partially substitute softwood pulp depending on the type of product and its composition.
"In the case of sanitary napkins for women, for instance, it's possible to substitute 70% of the raw material with eucalyptus pulp. In the case of diapers, at least 30% of the material can be substituted," he said.
Performance tests with EucaFluff involved a large client of Suzano's in the sanitary napkin and diaper segment.
Suzano Pulp and Paper is a subsidiary of Suzano Holding and part of the Suzano Group, one of the largest vertically integrated eucalyptus forestry, pulp and paper producers in Latin America.
It operates six industrial units: Suzano, Rio Verde, Limeira and Embu in the state of São Paulo, Mucuri in the state of Bahia, and Imperatriz in the state of Maranhão.
---
GP files case against discounter, Soundview, Solaris in federal court
Georgia-Pacific (GP) is understood to have filed a federal lawsuit against discount grocery chain Aldi along with Soundview Paper and Solaris Paper for allegedly "passing off its bath tissue as that" of GP's top-selling Angel Soft, the Atlanta Journal-Constitution reported.
The report alleges that GP said that Aldi's private label Willow SoftTouch packaging carries the words "Now with 15% more sheets than Angel Soft" and "Compare to Angel Soft Bath Tissue."
GP said the packaging imitates GP's packaging in the colour of the label, images of clouds, a picture of a baby, and the use of the word "soft."
GP filed the lawsuit on 16 April in US District Court in Atlanta.
Aldi, Soundview, and Solaris, which is supplied by Asia Pulp & Paper, are accused of unfair competition, federal trademark infringement, state trademark dilution, and unfair and deceptive trade practices.
GP seeks damages, and wants a federal judge to order the destruction of "all bath tissue, bags, boxes, labels, tags, signs, packages," and other Soft Touch brand product.
Aldi operates 1,400 stores from Kansas to the US East Coast.
Since 2010, GP, North America's largest tissue paper producer by capacity, generated $7 billion in Angel Soft toilet tissue revenue, and spent $175 million on advertising for Angel Soft.
Mike Motherwell, VP of marketing and communication for Solaris Paper in the United States told TWM: "The matter currently resides within the legal system and it would be inappropriate to comment on any specifics during this time."
---
PMP Group launch targets tissue sector
PMP Group has launched PMPower, a new facility that will be responsible for energy solutions for tissue and paper mills.
The supplier said that widening its product portfolio based on Intelli-Tissue® and Intelli-Technology® platforms is a natural progression.
It will mean more options are available for technological development and optimisation.
Located in Lucca, Italy, the basic business concept is to design the equipment in Italy and produce it in PMP Group's facilities in Poland (PMPoland and PMPKonmet) and alternatively in China – PMP IB.
PMP Group can now offer air hood drying and steam and condensate systems for tissue machines, closed hoods and steam and condensate systems for PMs, sheet stabilising units and pocket ventilation for PMs, energy recovery systems, mist removal systems, wet dust removal systems and building ventilation systems.
The group will also consult on services in the field of energy saving solutions, including new project ideas and advisory services connected to existing lines.