Voith has showcased its ATMOS technology for ultra premium tissue at Tissue World Americas 2014.
The company said that as a pioneer in the sustainable production of premium and ultra premium consumer and AfH tissue paper, its ATMOS technology can be operated with either 100% recycled or virgin fibres.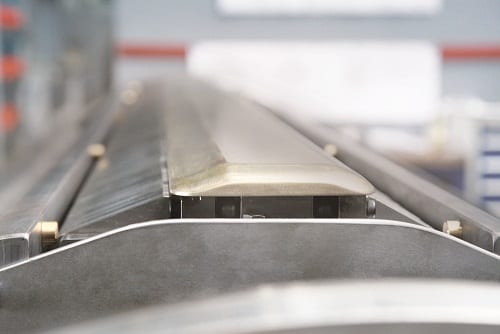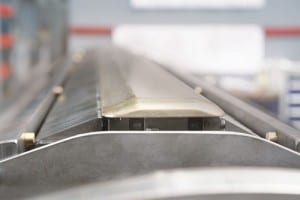 It also uses up to 60% less energy and 20-30% less fibre than its peers in the market.
It has also showcased its NipcoFlex T shoe press.
In the last three years, Voith Paper has sold 15 NipcoFlex T shoe presses worldwide.
It said: "The NipcoFlex T results in up to 5% higher after press dryness versus the Suction Press Roll configuration against the Yankee for the same paper quality.
"It also results in up to 20% higher production or 20% thermal energy saving."