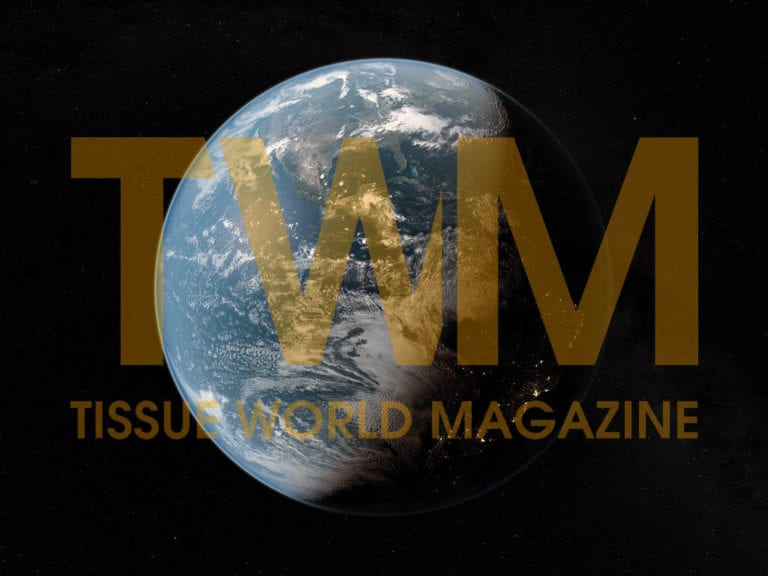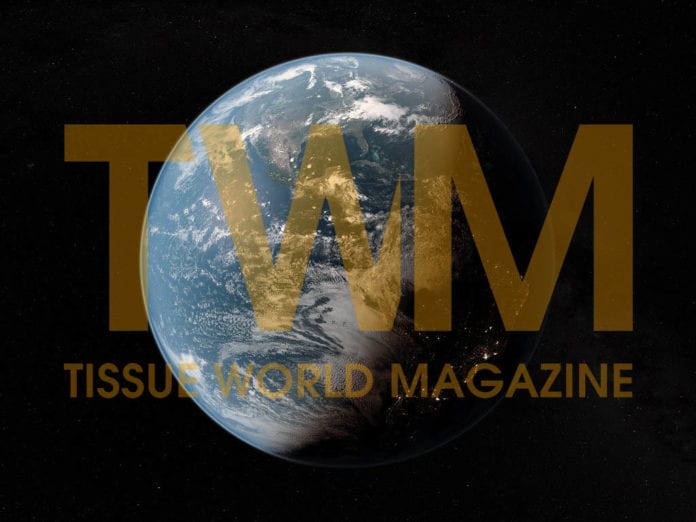 SCA has said it will split the group into two listed companies in 2017, hygiene and forest products.
Following a split, there will be two listed companies. One will be a hygiene company including SCA's current business areas personal care and tissue. The second, a forest products company including all forest products operations and all the forest land owned by the SCA Group.
The planned split will be completed through a distribution of the group's hygiene business to its shareholders.
Pär Boman, chairman of the board of directors of SCA, said: "For the Annual General Meeting 2017, the board of directors plans to present a proposal for the distribution and listing of the company's hygiene business.
"Our hygiene and forest products businesses are two strong operations with attractive offerings in their respective industries."
Magnus Groth, president and chief executive of SCA added: "After a thorough analysis, our conclusion is that a split of SCA into two listed companies is the best way to continue to create shareholder value, customer benefits and further development opportunities."
An evaluation, mainly based on value creation and flexibility for the shareholders, has been made of various methods and structural alternatives to achieve a complete split of the two businesses into two independent companies. The conclusion is that a distribution and listing of SCA's hygiene business will create more shareholder value and incur relatively low transactional risk and relatively low transaction costs.