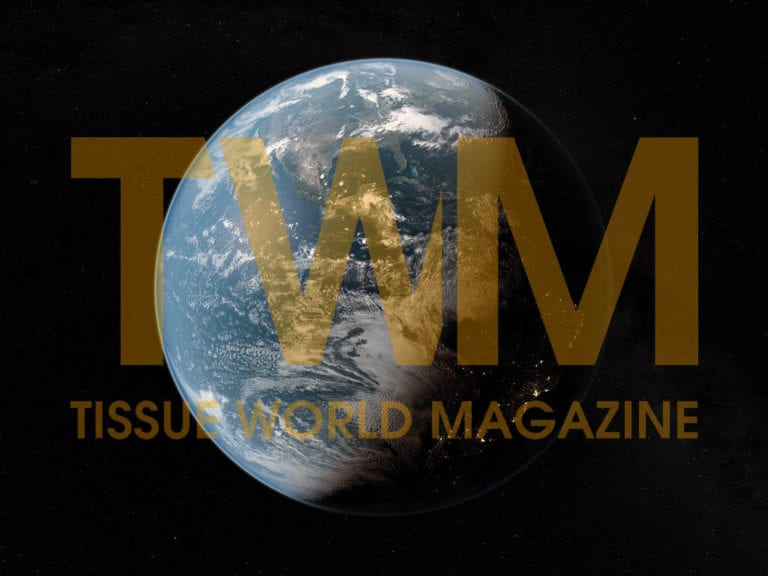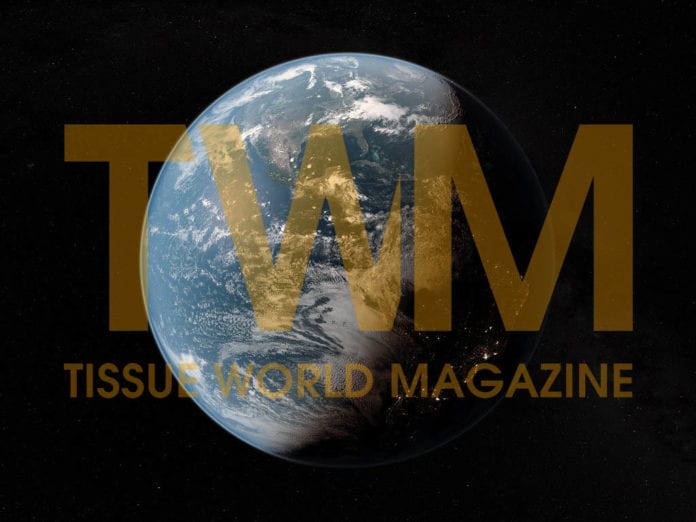 (News from RISI) – China's Hengan International has kicked off trial runs on a new 60,000tpy tissue PM at a mill in Wuhu city, Anhui province, in eastern China.
When the new machine is fully operational, the company will boast a total tissue capacity of nearly 1.1 million tpy – still the second largest tissue producer in the country.
Supplied by Valmet and dubbed PM19, the unit has a trim width of 5.6m and an operating speed of 1,900m/min.
An identical machine, dubbed PM 20, is planned to start up in late October at the same site, according to a contact close to the project.
PM 19 is the first new production line to have started up after the Hong Kong-listed company announced in its annual report in March that it plans to add 120,000tpy of tissue capacity by mid-2017.
Looking at an older capacity expansion plan, PM 19 is the third unit to have come on stream out of eight 60,000tpy tissue machines that Hengan ordered in 2012 when the company mapped out an aggressive scheme to boost its overall tissue capacity to almost 1.4 milliontpy by the end of 2015.
The tissue giant will install the new machines, four from Andritz and four from Valmet, in pairs at its existing sites in Shandong's Weifang city, Anhui's Wuhu city, Hunan's Changde city and Chongqing municipality.
But the projects have been delayed due to overcapacity on the tissue market in China.
Hengan first revised its capacity investment schedule in mid-2014, this time intending to increase its tissue capacity by 120,000tpy in the second half of 2014, by 240,000tpy in 2015 and by 120,000tpy in 2016.
Yet the company has slowed down its expansion much further in a bid to cope with the oversupplied market and intensified competition.
Besides the newly started PM 19 at Wuhu mill, only a pair of Andritz PMs are already online so far.
They were fired up in September 2014 and January 2015 at the Changde mill.