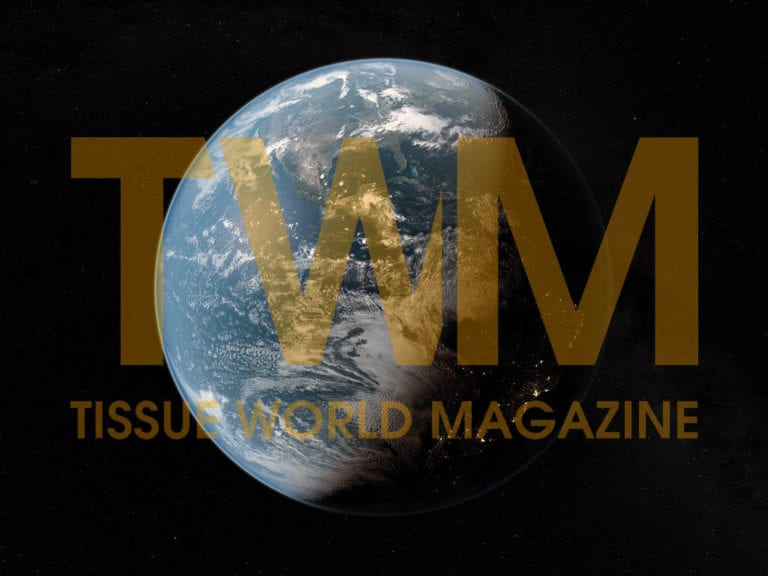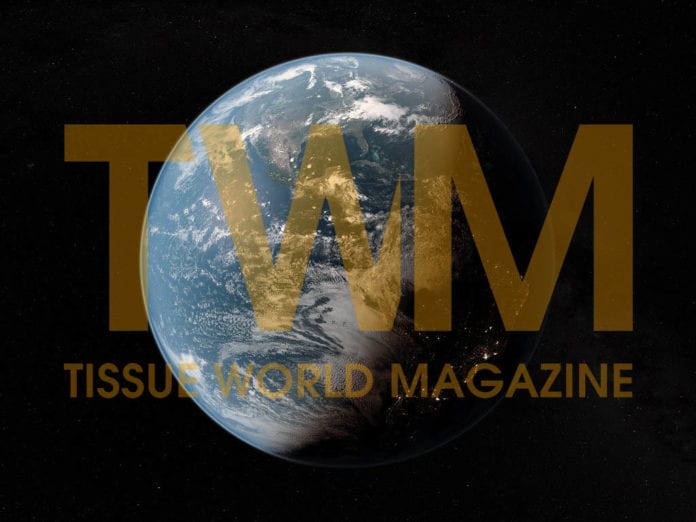 (News from RISI) – China's Shaoguan Nanxiong Zhuji Paper has started trial runs on a new 25,000tpy tissue PM at a mill in Nanxiong city, Guangdong province.
Andritz provided the PM, which came online last month. The order also included the complete stock preparation plant, automation, and drives.
It has a trim width of 2.85m and a design speed of 1,600m/min.
Its startup was initially scheduled for the end of 2015. The company did not explain the delay.
Zhuji Paper has an existing capacity of 65,000tpy of bamboo pulp and 35,000tpy of uncoated printing and writing paper at the same site
In-house bamboo pulp is being used to feed the new tissue PM.
Founded in 1992, Zhuji Paper has been in the red in recent years due to intense competition in the pulp and paper industry in China.
In order to save the loss-making business, its parent company, Shenzhen-listed Guangdong Shaoneng Group, announced a plan to diversify into the tissue sector in 2014.
The Nanxiong tissue project involved a total investment of RMB 178.9m.