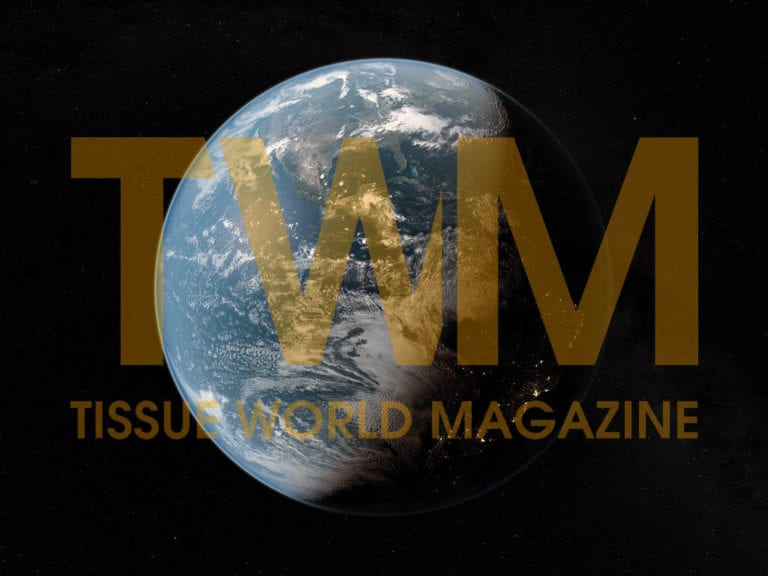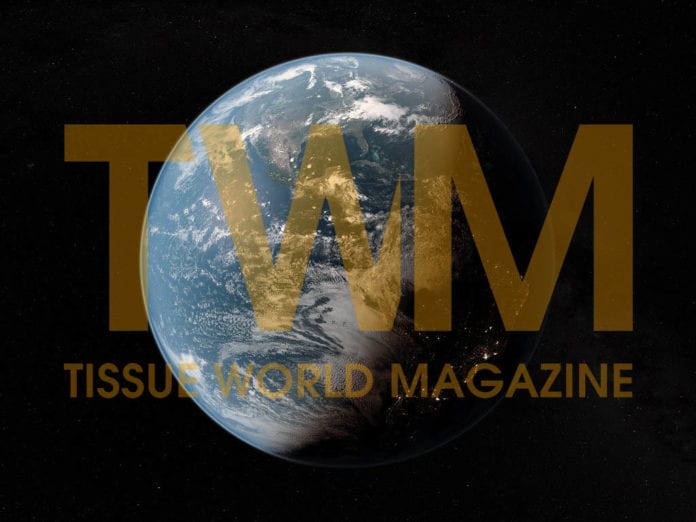 Italy's IP Cart has boosted its production capacity after it installed an Omet-supplied machine.
The TV 503 4-colour paper napkin dispensing machine will produce products for the catering industry in and around Bari, Italy.
The company is based in Ruvo di Puglia and is specialised in the production and personalisation of disposables.
It is the seventh Omet product line purchased by the IP Cart group.
The supplier added that considering IP Cart's growth rate, "we are certain that it will not be too long before we see them again for the testing of a new OMET line".