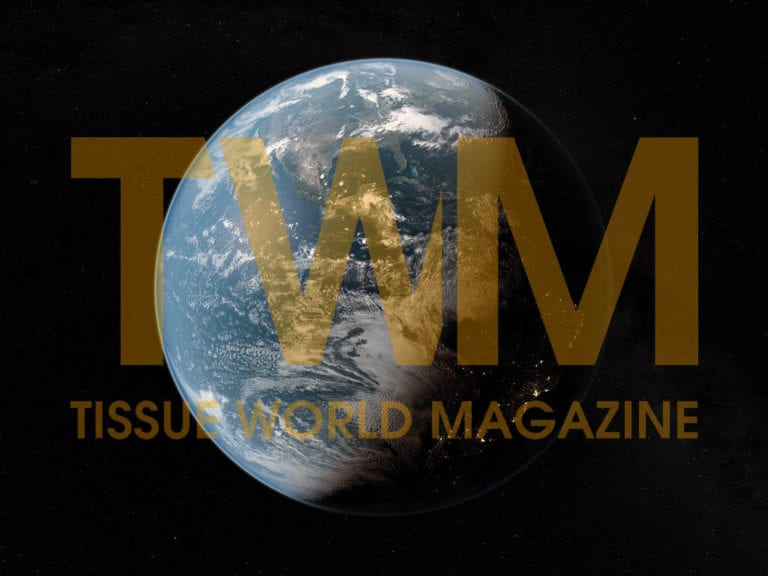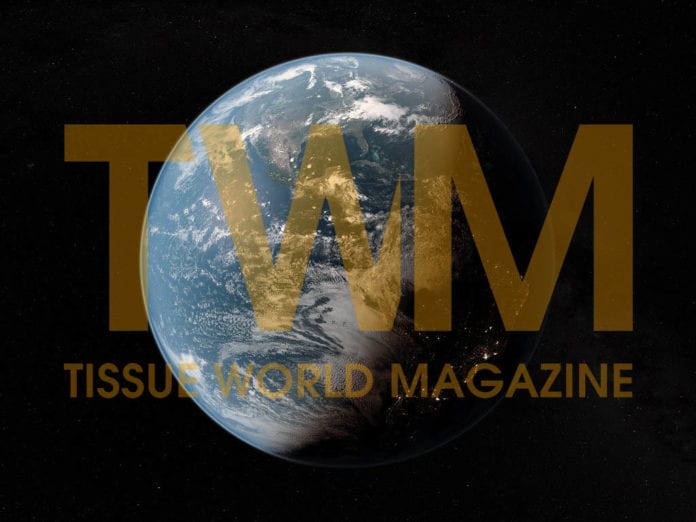 SCA is to invest SEK160m in a through-air drying (TAD) machine at its tissue plant in Skelmersdale, UK.
The investment is to "meet the growing demand for high-quality tissue and strengthen the product offering in the UK" and once up and running, production capacity of TAD mother reels will be 28,000tpy.
An older tissue machine in Stubbins will also be closed and SCA has signed an agreement to divest its tissue plant in Chesterfield to Sidcot Group.
In a statement SCA said: "These measures are part of SCA´s Tissue Roadmap and are aligned with the company's strategy to streamline production and secure capacity for future growth to increase value creation in the tissue business area."
Stubbins has an annual production capacity of 20,000tpy and the cost for closing the older tissue machine is expected to amount to approximately SEK120m. The site produces mother reels but has no converting capacity.
Sidcot Group will pay a consideration of approximately £3m for the production facility in Chesterfield.
It has an annual production capacity of 31,000tpy, producing mother reels with no converting capacity.
SCA said it has no internal need for the type of mother reels produced at the plant.