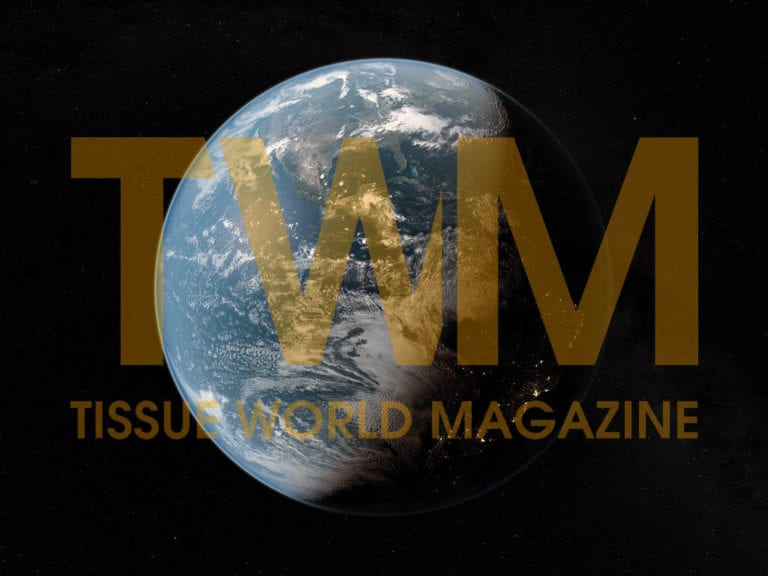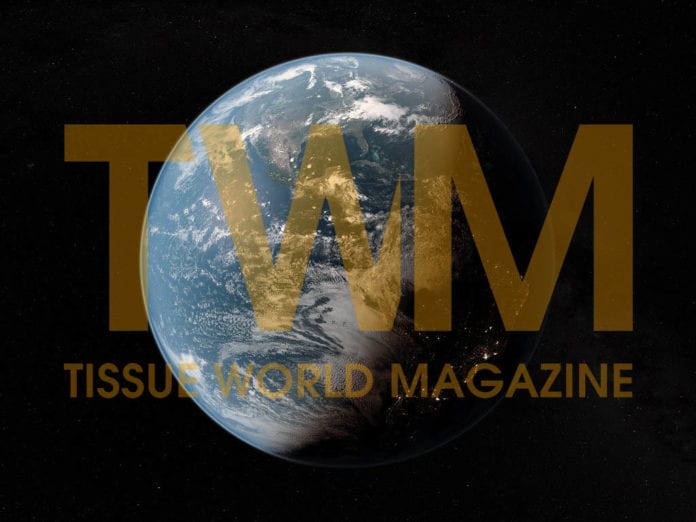 Resolute Forest Products has reported a net loss for the quarter ended 31 December 2016 of $45m, compared to a loss of $214m in the same period a year earlier.
Sales were $889m in the quarter, essentially unchanged from the fourth quarter of 2015.
For the year, the company reported a net loss of $81m compared to a net loss of $257m in 2015.
Annual sales were $3.5bn, down 3% to $100m from the previous year.
Richard Garneau, president and chief executive, said: "We maintained our focus on costs and reliability, delivering improved operating performance compared to the third quarter.
"Contribution from our paper segments ended the year on a solid note, as cost reductions offset price declines.
"In tissue, our efforts at Atlas started to yield results and our Calhoun converting operations are now fully commissioned. We expect the start-up of our new tissue machine to begin over the coming weeks."
The company's tissue segment generated operating income of $1m during the quarter, $6m more than the previous quarter.
This result was largely due to "a substantial reduction in the delivered cost", which fell by 27% over the quarter.
EBITDA was slightly positive for the quarter, an improvement of $3m when compared to the third quarter.
For the year, the segment reported an operating loss of $10m and negative EBITDA of $5m.
Garneau added: "2016 was a critical year in our business transformation. We deployed significant capital and increased our leverage to accelerate our transformation towards more sustainable and profitable business segments.
"We are nearing the completion of these capital projects, and we remain confident in our ability to compete in these segments despite unfavourable short-term market dynamics.
"In market pulp, market conditions appear more favourable over the next two quarters given recent price increase announcements, but we anticipate the latter part of 2017 to be more challenging."
He said that in 2017, the company's priorities will be the ramp-up of the tissue operations at Calhoun as well as to continue its improvement plan at Atlas.