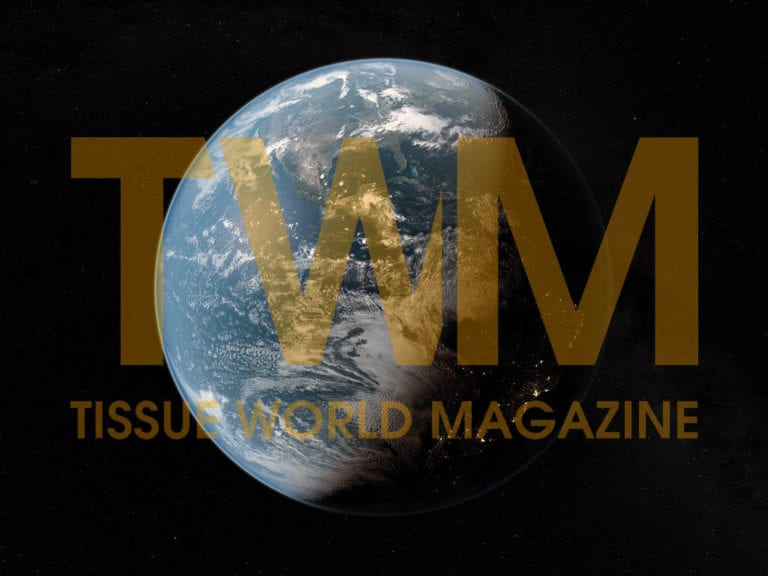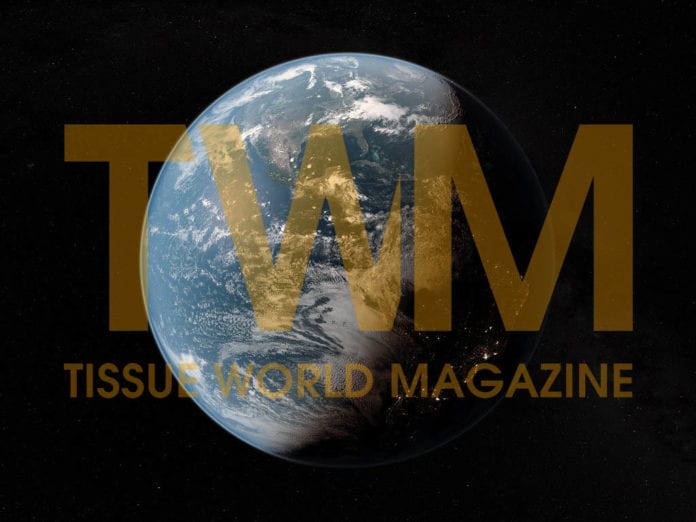 America's Little Rapids Corporation will invest $40 million to install state-of-the-art tissue making technology at its Shawano paper mill in Shawano, Wisconsin.
The new crescent forming tissue machine will replace the existing tissue machine and increase the mill's tissue output by about 40%. It will also expand the mill's range of capabilities for product weight, fibre content, and pastel and deep dye colours.
Chief executive Kirk Ryan said: "This is a very positive, strategic expansion of capacity as we look to the future.
"This investment demonstrates Little Rapid's commitment to providing high quality solutions for the medical, beauty, personal care and party goods markets," Ryan added. "This will also enhance the long-term viability of our Shawano Mill and provide stability for employment at this facility."
Project construction will begin this summer, with completion expected in the autumn of 2017.
Little Rapids Corporation manufactures and markets products for the healthcare, beauty, packaging, and specialty paper markets.
The family-owned business is headquartered in Green Bay, Wisconsin, and has facilities in Green Bay and Shawano.