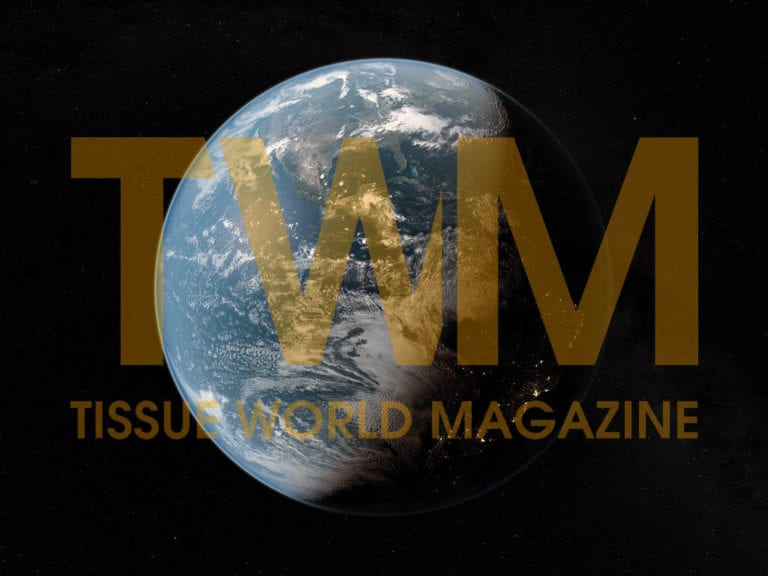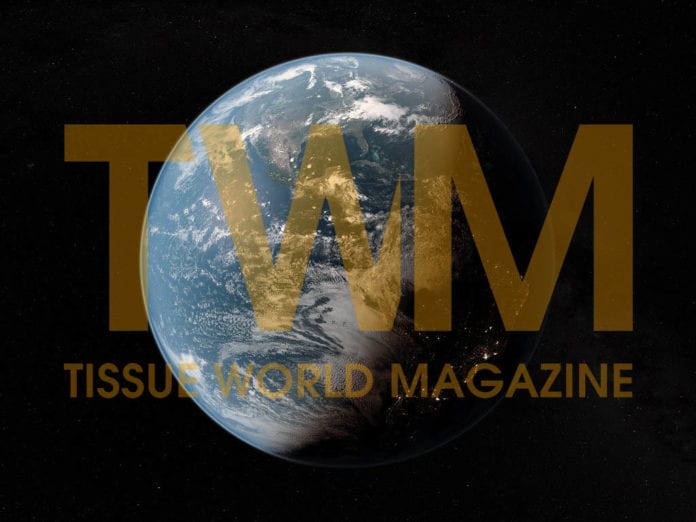 (News from RISI) – Kimberly-Clark de México (KCM), a subsidiary of Kimberly-Clark Corporation, has announced its 2016-2017 capex at $400m.
KCM chief executive Pablo González said: "We're aggressively raising our investment plan over the next two years. This will include capacity additions, with a new tissue manufacturing facility – tissue paper machine (PM) and converting line – to start up next year."
The company did not disclose the location of the new facility or its production capacity.
A KCM spokesperson added: "We usually invest in a new tissue PM every three or four years, based on market growth projections. This market has been increasing significantly in Mexico and thus we decided to anticipate this investment. Our last PM started up in the middle of 2014, and this new one should begin operation in the second half of 2017. Also, every year we invest in conversion, by improving the existing lines or by adding new ones."
Currently, KCM has six tissue paper mills in Mexico with a total capacity of over 700,000tpy.
According to González, the new capex also involves investments in technology and new products, as well as innovation and M&A. He said: "We will see any other opportunities going forward for M&A like Escudo."
Late in February, KCM announced the purchase of the Escudo soap brand in Mexico and other Latin American countries from Procter & Gamble.
In January-March 2016, KCM's net revenues totalled Peso 8.7bn, 12.4% higher than the first quarter of 2015.
The company's EBITDA rose 18% to Peso 2.5bn and net profit increased 11% to Peso 1.1bn.