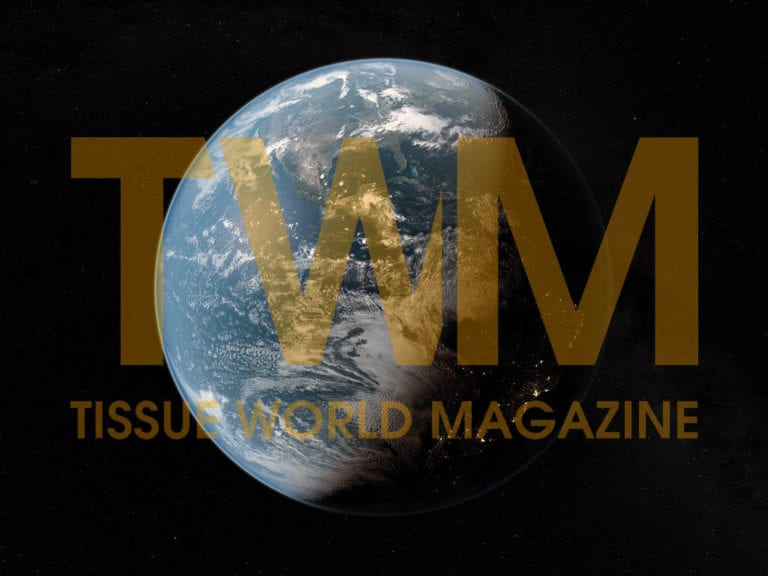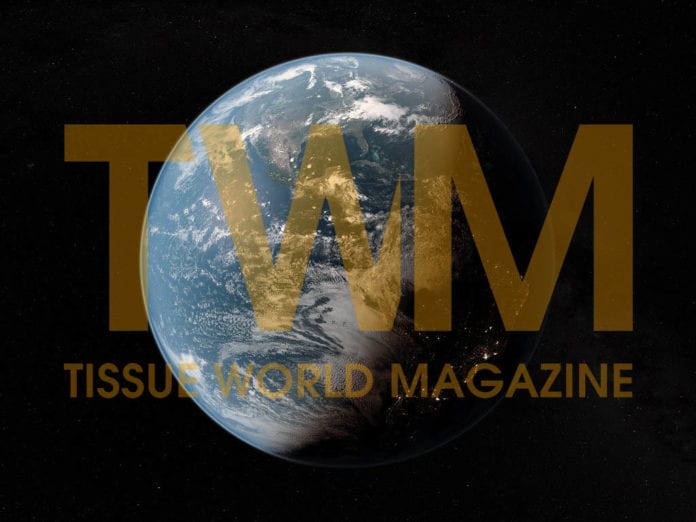 (News from RISI) – Lee & Man is aggressively expanding in the tissue sector in China.
It looks set to add around 220,000tpy of tissue capacity by the end of this year at its Chongqing mill, which currently runs four tissue PMs with a combined capacity of around 150,000tpy.
The plant also operates a 165,000tpy bamboo pulp line and several recycled containerboard PMs with a combined capacity of around 1.1 million tpy.
Valmet has been chosen to provide two 60,000tpy tissue machines.
Each will be 5.6m wide and have a design speed of 2,000m/min.
Lee & Man has not announced the suppliers of the other new tissue PMs that are in the works.
Positive results: In the year ending December 2015, Lee & Man's profits climbed to HK$2.3 billion, up 22.4% from 2014.
Its revenue also increased, to HK$17.6 billion from the previous year's HK$17.1 billion.
The Hong Kong-listed firm ascribed the improvement to the massive capacity shutdown campaign in Dongguan city, Guangdong province last year, as well as to low raw material costs and the valued-added tax (VAT) refund.
In 2015, Dongguan city shut down 54 small paper and board mills, most of which were recycled board concerns.
And China's Ministry of Finance started offering a rebate of 50% on the VAT paid by pulp and paper producers on recovered paper based products as of 1 July.