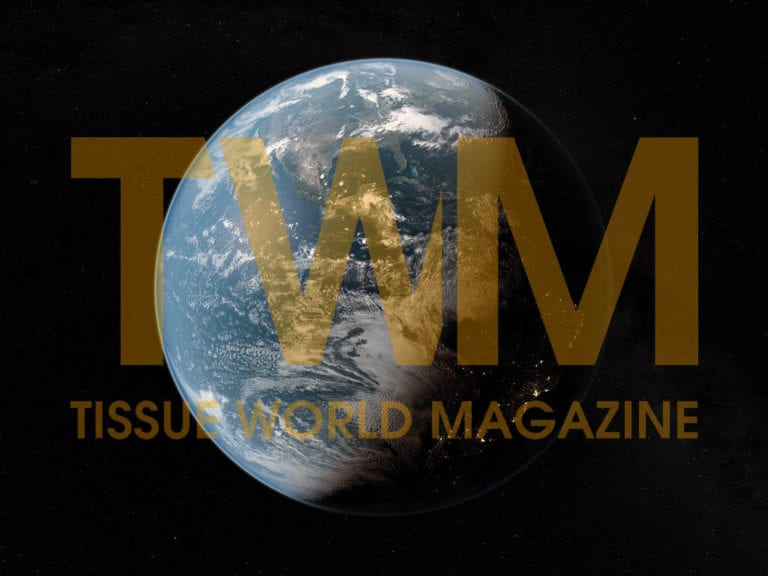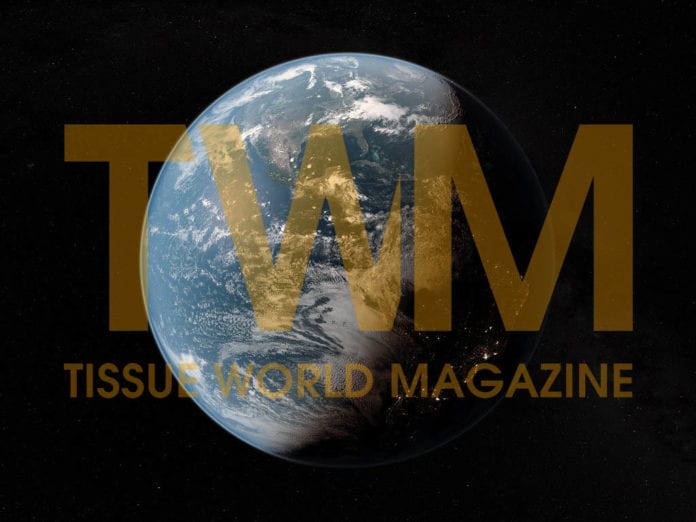 Tissue producer Poppies Europe has invested in three OMET napkin production lines.
They will join six existing OMET lines installed by the company in the last two years.
Poppies Europe has been operating in the sector of food, beverage and hygiene disposable products since 1996; it started investing in the production of napkins and launched its first production line in 2000.
The company now has over 30 production lines and over 100 staff at its St. Helens production site, North-West England, producing and distributing disposable products for catering including napkins, tablecloths, paper plates, plastic cutlery, toilet rolls.
Poppies Europe has also purchased two of its competitors, McNulty Wray and recently the AfH division Staple Disposable to further strengthen its position in the market as well as expanding its product offering to become a market leader in the printed napkins sector in the UK.