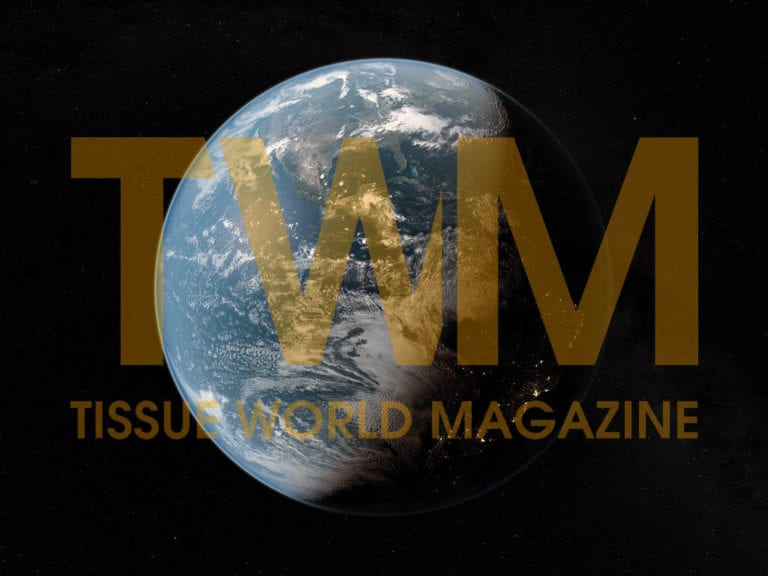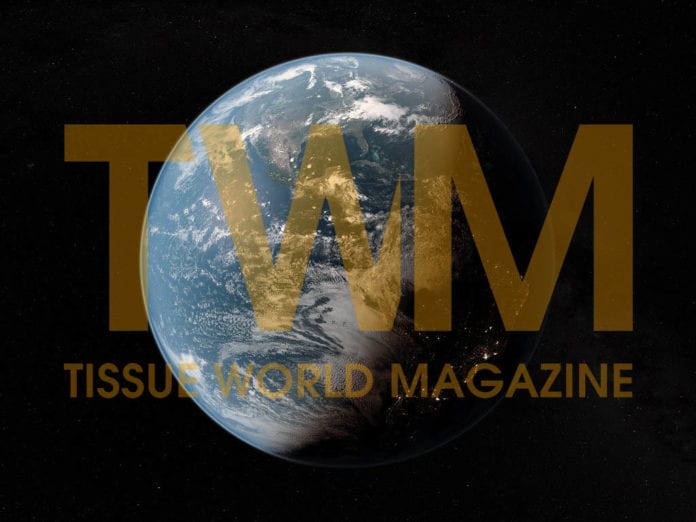 ICT Poland has started up a Valmet-supplied Advantage DCT 200HS tissue line at its Kostrzyn-based plant.
The new line will add 70,000tpy of high-quality toilet and towel grades for the European market. The raw material will be 100% virgin fibre.
Scope of delivery included a complete tissue production line featuring a stock preparation system and an Advantage DCT 200HS tissue machine with the latest technology.
ICT was established in 1957 and entered the tissue industry in 1978.
It operates 10 tissue lines in four European countries; five machines in Italy, one in Spain, three in Poland and one in France.
The global production capacity of the ICT group amounts to more than 500,000tpy of top quality toilet, kitchen, facial and napkin tissue.