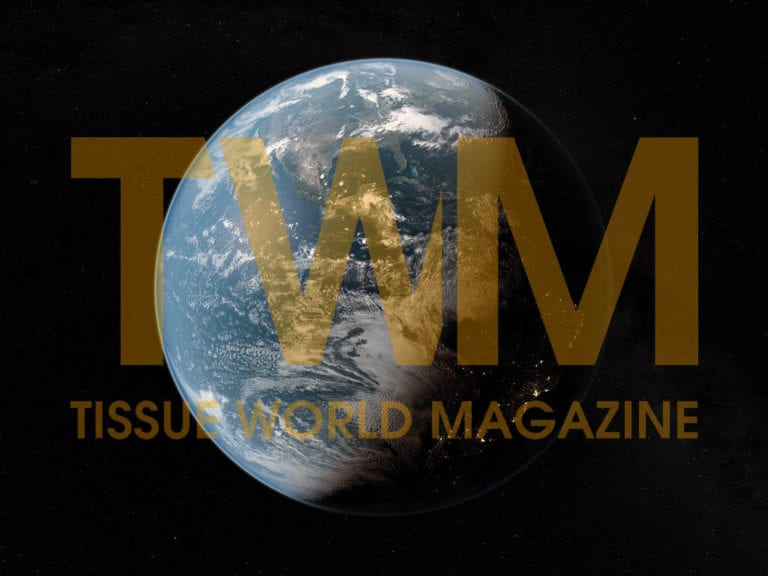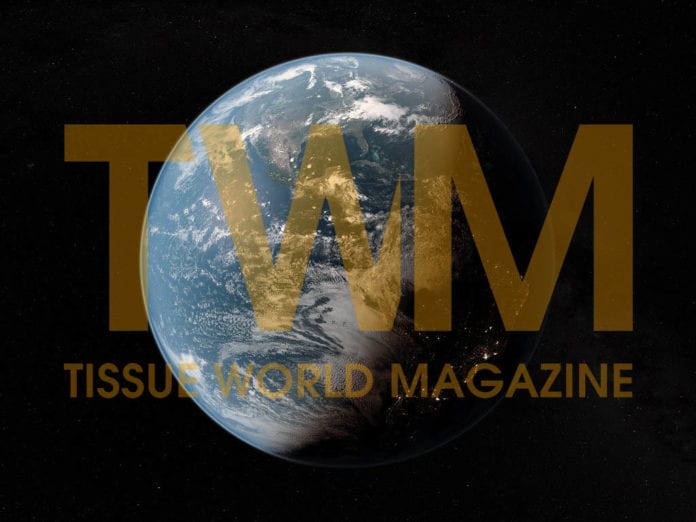 Södra Group has reported operating profit for the first four months of the year of SEK 334 million, compared with SEK 941 million the same time a year earlier.
The group said the decline was mainly due to a weaker price and currency trend. The preceding year's result included a nonrecurring item of SEK 133 million related to divestment of the shares in Södra Cell Tofte AS.
Group sales amounted to SEK 6,239 million (6,243) and the operating margin was 5%.
Lars Idermark, president and chief executive, said: "During the first four-month period, the forest economy was slightly weaker year-on-year, particularly in the sawn timber market.
"While sales and production volumes remained stable, exchange rates and price trends – which contributed to Södra's historically high operating profit in 2015 – were less favourable.
"2016 is a year of transition for Södra, since the effects of the investment programme at the Värö pulp mill will not be fully realised until 2017."
Operating profit for the Södra Skog business area totalled SEK 33 million (41) while operating loss for Södra Wood totalled SEK -107 million (profit: 22).
The company said the negative result was due to weaker prices for sawn timber and less favourable exchange rates and added that steps are being taken to improve profitability.
Operating profit for Södra Cell totalled SEK 466 million (968) due to "unfavourable price and currency trends".