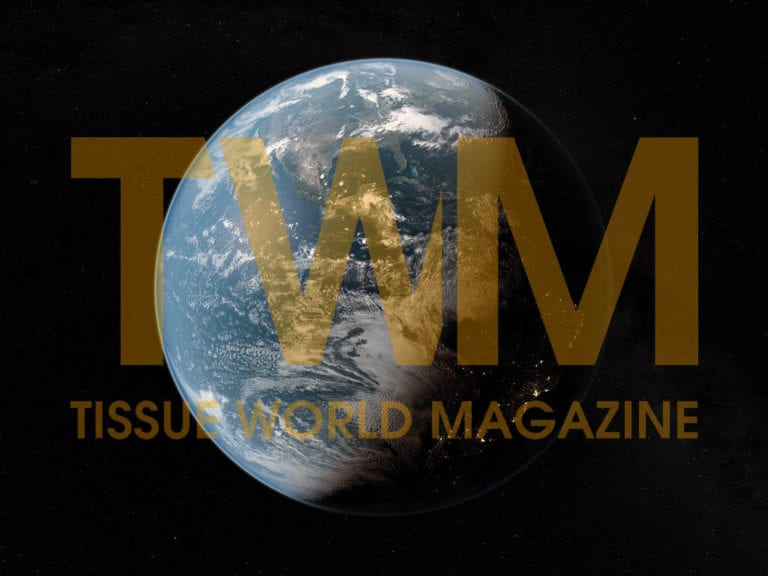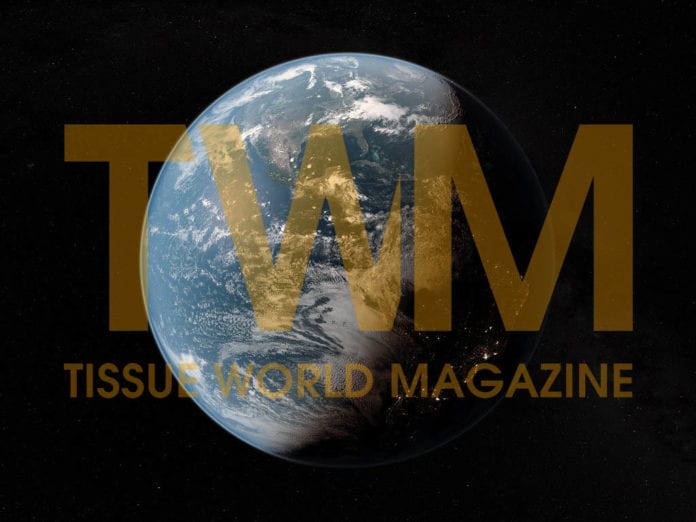 The countdown to the first fully-fledged Tissue World Istanbul – the unique addition to the global Tissue World portfolio – has begun!
Taking place in just under two months time between 27-29 September, the show floor will feature over 50 exhibiting companies including Aktül Kağıt, Cellynne Converter, Hayat Kimya, Ipek Kağıt, Kahramanmaraş Kağıt, Mediterannean Tissue Mill, Lila Kağıt and Parteks Kağıt, to name a few.
The strong interest and support emphasises the rising importance of the tissue industry in Turkey and across Eastern Europe, Russia, the CIS, the Middle East, Central Asia and North Africa.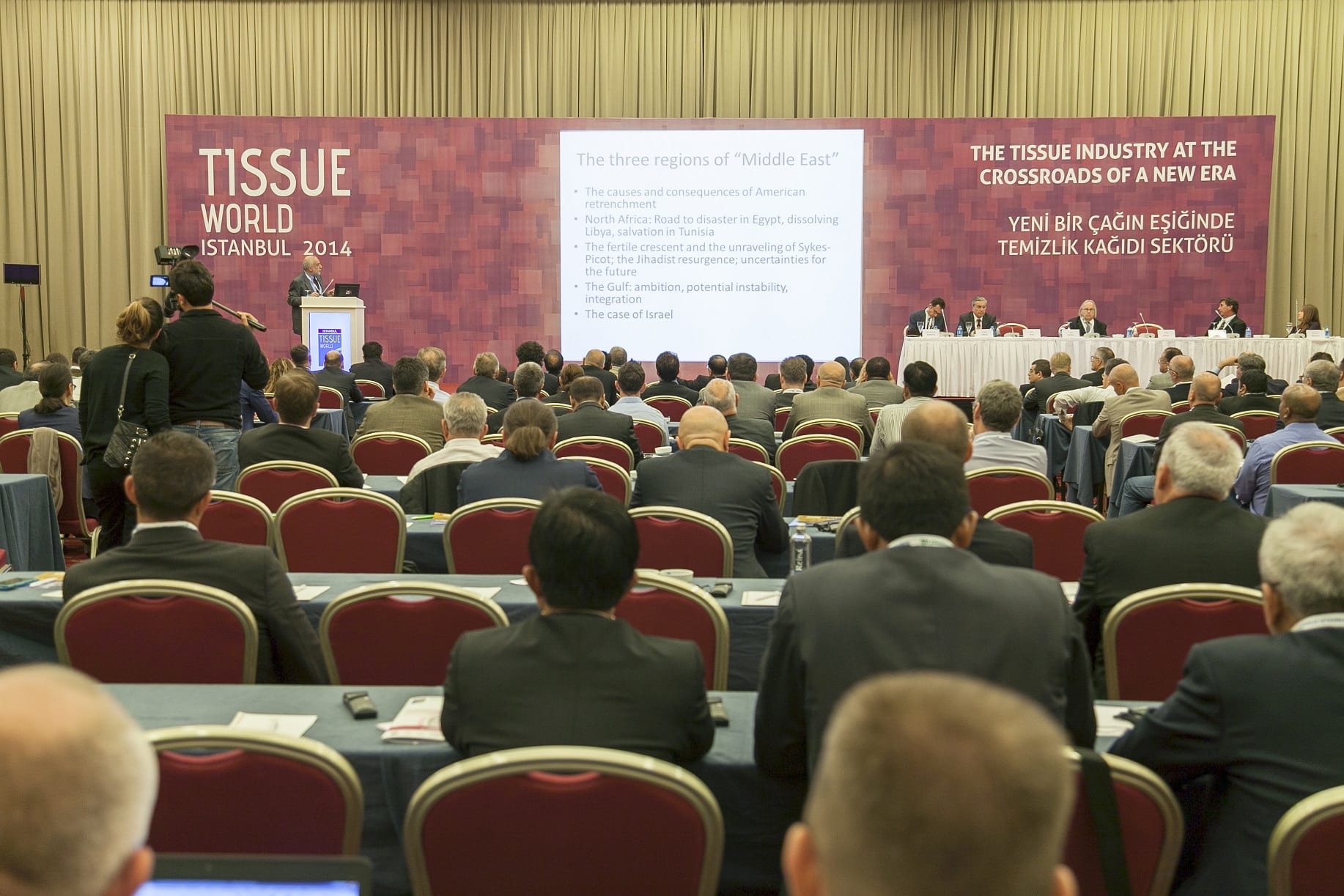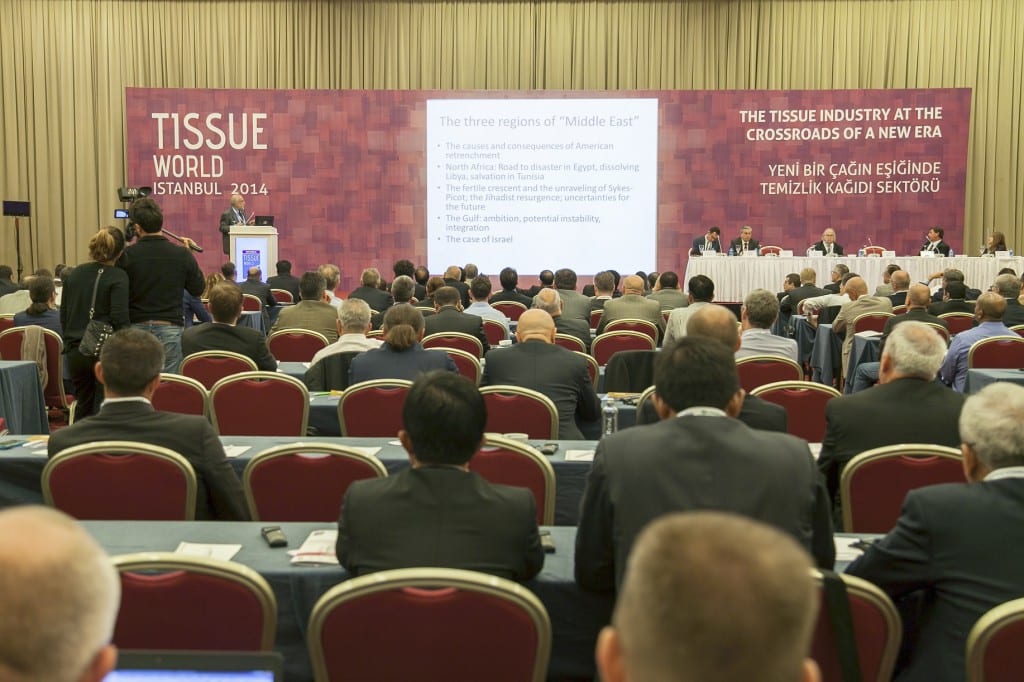 Conference
Tissue World Istanbul 2016 also features a conference alongside the three-day tradeshow, covering critical issues and key technological innovations impacting the industry.
The main theme of "Turkey: How can it maintain the pace of success?" will focus on local and regional opportunities, offering a complete insight of the current and future market trends as well as the economic environment in Turkey and the Middle East.
Technical sessions and case studies will present innovative technologies to respond to the fast emerging tissue demands.
The conference will have two main sessions: the Senior Management Seminar which will explore the important factors driving the business opportunities in the region, and the Applied Technology Seminar which will cover tissue papermaking advances; converting, packaging, wrapping and logistics, water and the environment, fibres and stock preparation.
Featured speakers include Andrea Boltho, emeritus fellow, Magdalen College – University of Oxford, UK; Esko Uutela, principle – tissue, RISI, Germany; Pirkko Petäjä, principal, Pöyry Management, Consulting Oy, Finland; and Ahmed Bakr, research analyst, Euromonitor International, United Arab Emirates.
Entry to the tradeshow is free for industry professionals while the early bird rates for conference registration will expire on 31 August 2016.
For more information on participating as an exhibiting company or visiting the exhibition, please visit www.tissueworld.com/istanbul/ or email [email protected].
The event is backed by sponsorship from leading Turkist tissue manufacturers including Hayat Kimya, İpek Kağıt, Aktül Kağıt and Lila Kağıt.