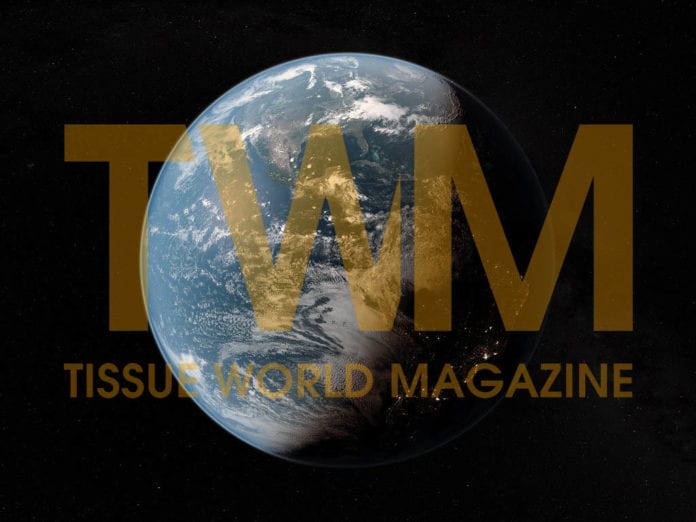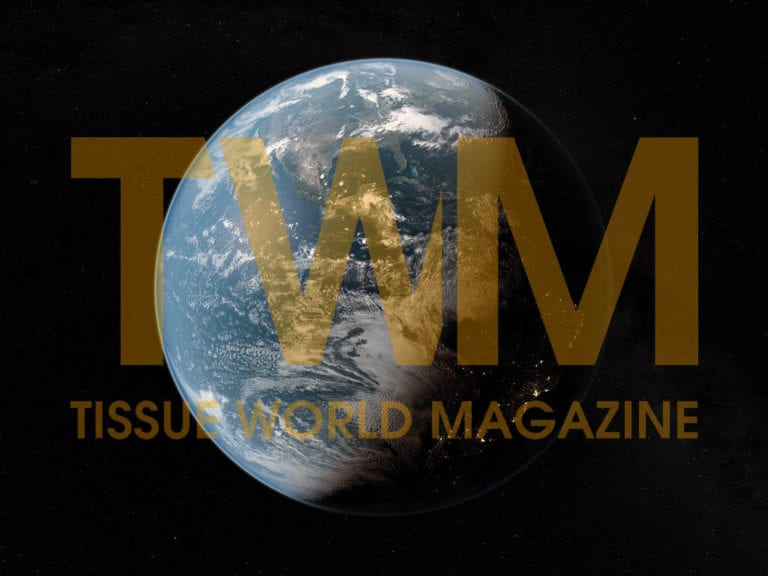 (News from RISI) – Vinda International Holdings has reported a 19% increase in revenue in the six-month period ending in June 2016, to HK$5.7bn, following the integration of the SCA Asia tissue business.
Operating profit rose 9.9% to HK$514.6 million. Net profit decreased by 2.9% year on year to HK$321 million due to increased financing and taxation cost, the company said.
"The top priority for Vinda is to build on its strong foundation on the core tissue business.
"The Chinese market remains very competitive and we continue to invest significantly in brand building."