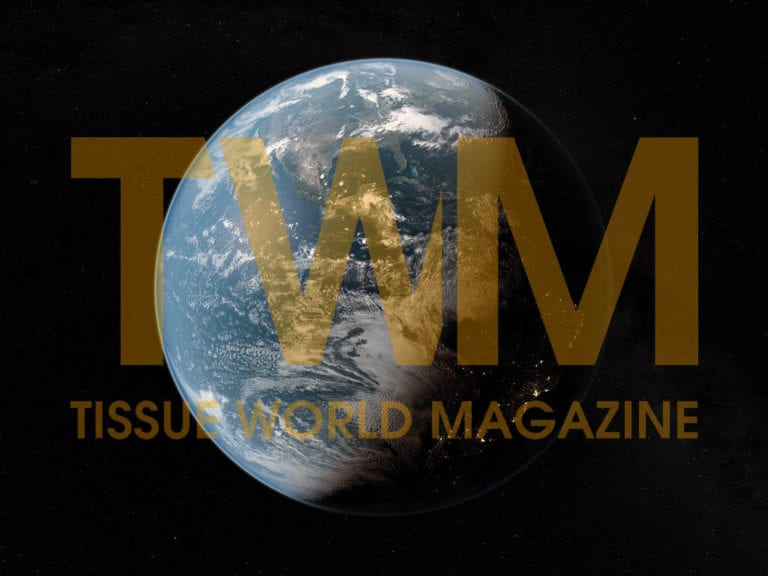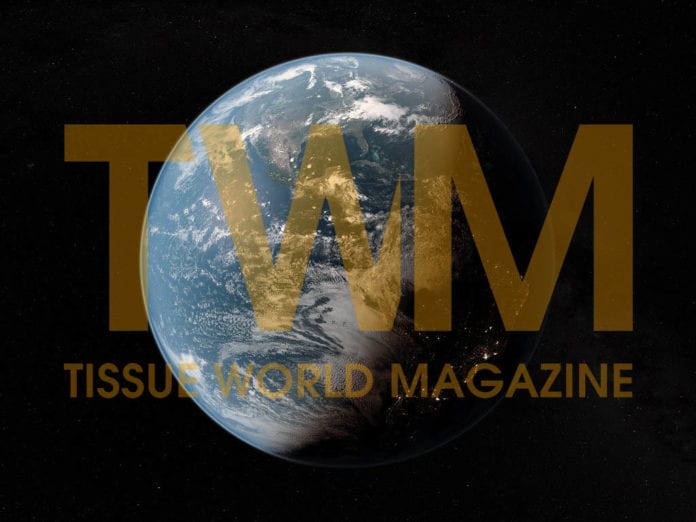 Canadian tissue manufacturer Kruger Products has invested $55m to add a paper machine at its Crabtree Plant in Canada.
PM8 will produce tissue products primarily for the AfH market and will be installed in a new building that will soon be under construction. It is expected to be commissioned by the end of summer 2017.
The project will increase the site's annual production by 20,000 metric tonnes.
Kruger has received a $39.5m loan from Investissement Québec, which is acting as an agent of the government of Québec in this project.
Mario Gosselin, Kruger Products chief Executive, said: "By granting a loan for this project, the Québec government is enabling Kruger Products to continue to grow in Québec and to continue to contribute to the region's economic growth."
Kruger Products manufactures quality tissue products for household, industrial and commercial use.