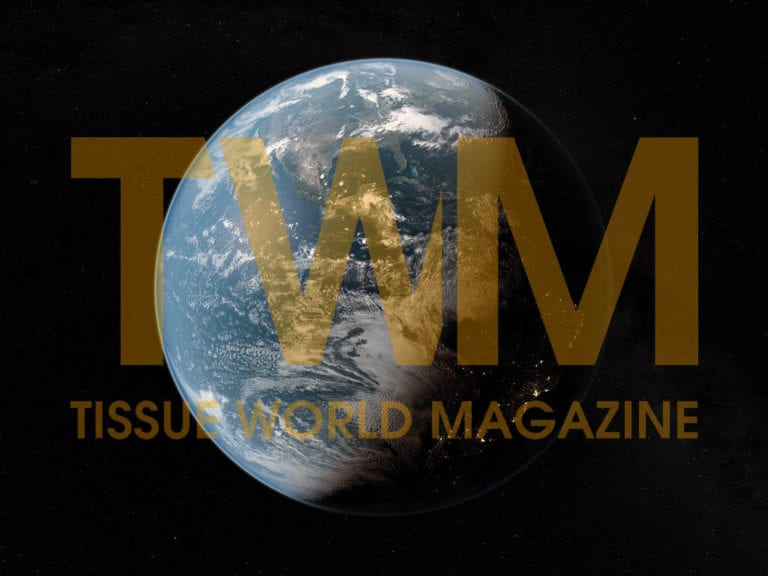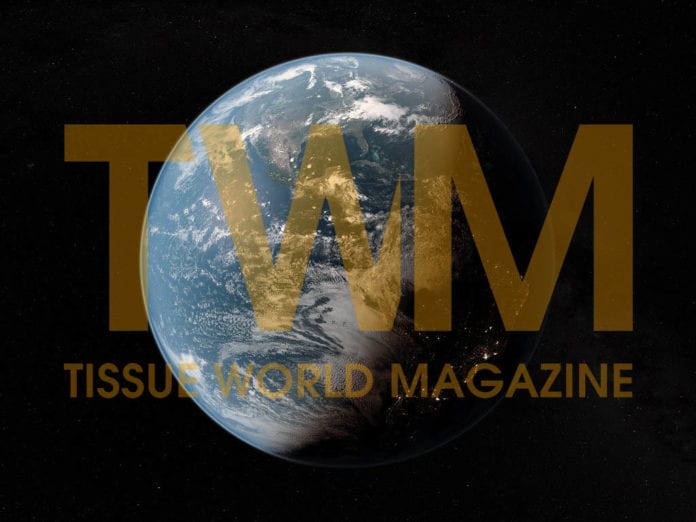 Clearwater Paper has reported sales of $431.6m for the fourth quarter of 2015, down 8.6% compared to the same period a year ago.
The company said the decrease was mainly due to the sale of its specialty mills in December 2014.
EBITDA for the fourth quarter of 2015 was $58.2m.
Linda Massman, president and chief executive, said: "We delivered solid performance in 2015 with $211m of Adjusted EBITDA.
"These results were achieved by aggressively managing costs and driving operational efficiencies throughout our manufacturing and distribution network, in a year that included planned major maintenance and no sales from the specialty mills.
"Our 2016 priorities are a continued focus on optimising efficiency in the tissue business and expanding our customer mix for paperboard while leveraging our investments to improve operations, investing in our team and exceeding customer expectations."
In the fourth quarter of 2015, net sales for the company's consumer products division were $238.3m, 18.3% lower than fourth quarter 2014 segment net sales of $291.6m.
Total tissue sales volumes of 96,081 tonnes in the fourth quarter of 2015 were down 26.2% and converted product cases shipped were 12,624m, down 7.2% compared to the fourth quarter of 2014.
Average net selling prices increased 10.8% to $2,479 per tonne in the fourth quarter of 2015 compared to the fourth quarter of 2014 due to improved product mix resulting from the sale of the specialty mills.
Clearwater Paper manufactures quality consumer tissue, away-from-home tissue, parent roll tissue, bleached paperboard and pulp at manufacturing facilities across America.
The company is a premier supplier of private label tissue to major retailers and wholesale distributors, including grocery, drug, mass merchants and discount stores.
It also produces bleached paperboard used by quality-conscious printers and packaging converters.