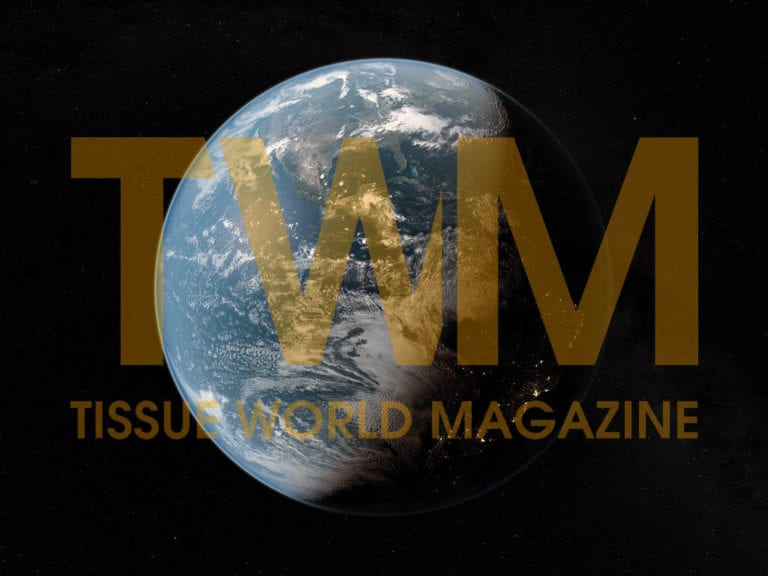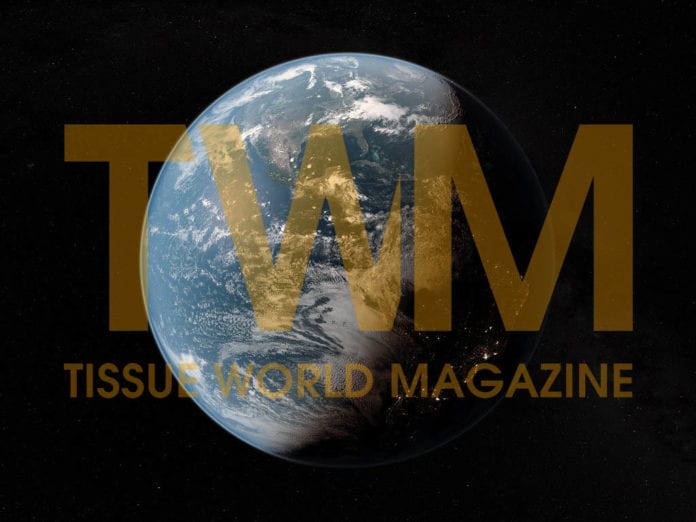 (News from RISI) – The manufacture of Softex tissue products in Greece has come to an end.
In mid-January, the employees of the factory based in Athens were informed that the site would close for good.
The Softex facility, an affiliate of the Bolton Group, used to produce paper towels and napkins under the leading Softex brand. It employed some 200 people.
According to the Greek Ministry of Labour, Social Security and Social Welfare, the main reason behind the closure was a blaze that struck the Softex unit in July last year.
"Following various excuses and delays, the insurance companies paid out a rather small amount to the company. So instead of fixing the problem and continuing to operate the Softex facility, it was decided to close Greece's largest paper products manufacturer," the ministry said in a statement.
It added that it would exhaust all remedies in order to save the Softex facility and jobs.
The Bolton Group did not reply to repeated requests for comment on the Softex closure.