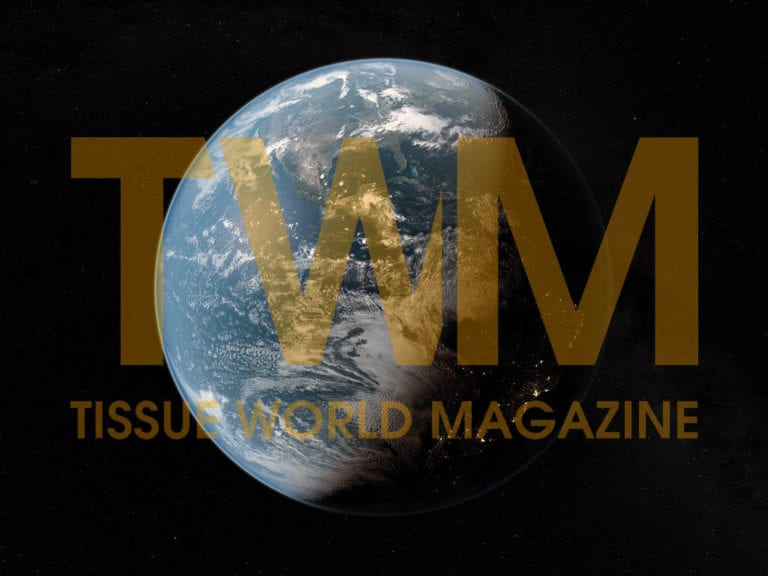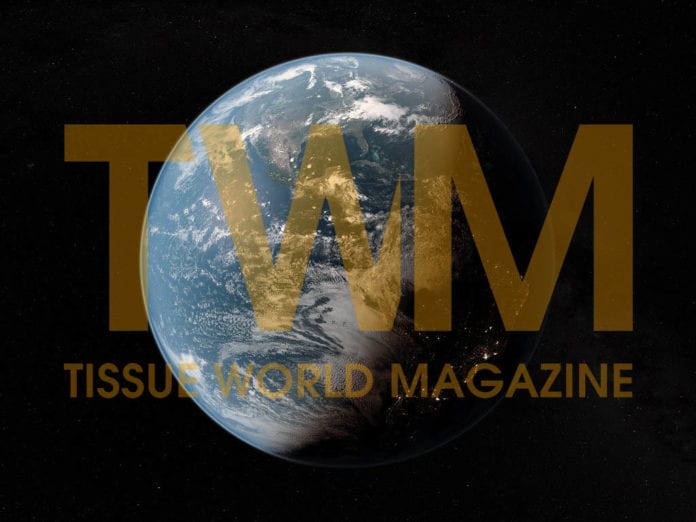 OverMeccanica – in temporary operation since September 2014 after entering bankruptcy proceedings – has been acquired by OVERMADE in November 2015.
OVERMADE is a new company of Italian investors headed up by former OVER managers.
All assets including brand, know-how, references, drawings, patents, stocks, tools and equipment has been transferred to the new company, which will continue to supply machinery and services to the industry.
OVER has completed more than 400 complete installations worldwide during the past 50 years.
The new company was officially effective on 1 December 2015 and will carry on the business from the headquarters of Via Torricelli 25 – Verona, taking over staff who were formerly OVER's.
OVERMADE chief executive Stefano Marocchio said: "Faced with the choice "give up" or "fight, we made the decision to go for the second.
"And indeed we have been struggling hard, convinced that he wealth of knowledge left from the past was well worth being preserved. The paper industry will benefit of that.
"Now we are ready to start this venture focused on the customer needs and prepared to partner with our clients of today and our clients of the future.
"We are pretty sure that the business model we developed and consequently the way we have organised the company will help streamline all the processes and increase our ability to offer valuable solutions while staying competitive."