Since 1870, the Gambini family has renewed and innovated, and today the Company researches, designs, and manufactures technologically advanced machinery and converting lines for production of hygiene and personal care tissue products suitable for both the Consumer and Professional markets.
Committed to its mission of improvement, Gambini now presents the AirMill embossing technology, which introduces a first ever flexible and efficient innovation adding limitless advantages to the tissue converting production process, while providing benefits and creating new opportunities for the paper mill. Starting with conventional dry creped tissue paper in converting, AirMill allows producing textured paper while increasing bulk and absorbency, without losing any tensile strength. By retaining tissue paper tensile strength in converting, AirMill also becomes a strategic partner in the paper mill production by providing important energy and cost savings by reducing the refining process, using less long fibers, other grades of fibers, and less chemicals.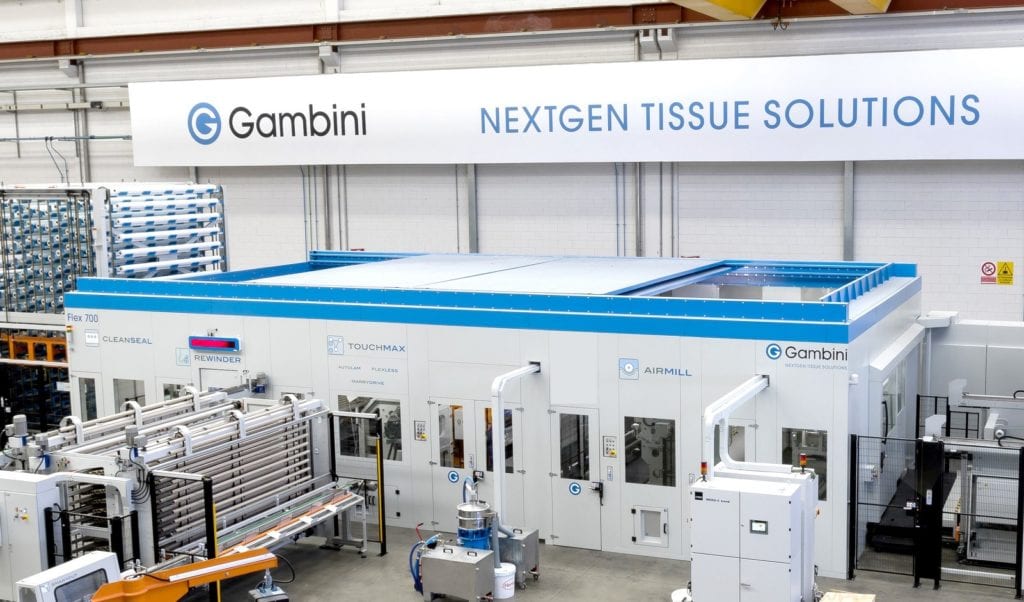 Now AirMill is ready for testing with G4U, the first complete Pilot line – from the unwinders to the log saw – with format 2.8 m and speed up to 550 m/min.

G4U is installed in the new Gambini's TissueHub and is available to deepen and better understand the various applications that this technology finds throughout the production chain.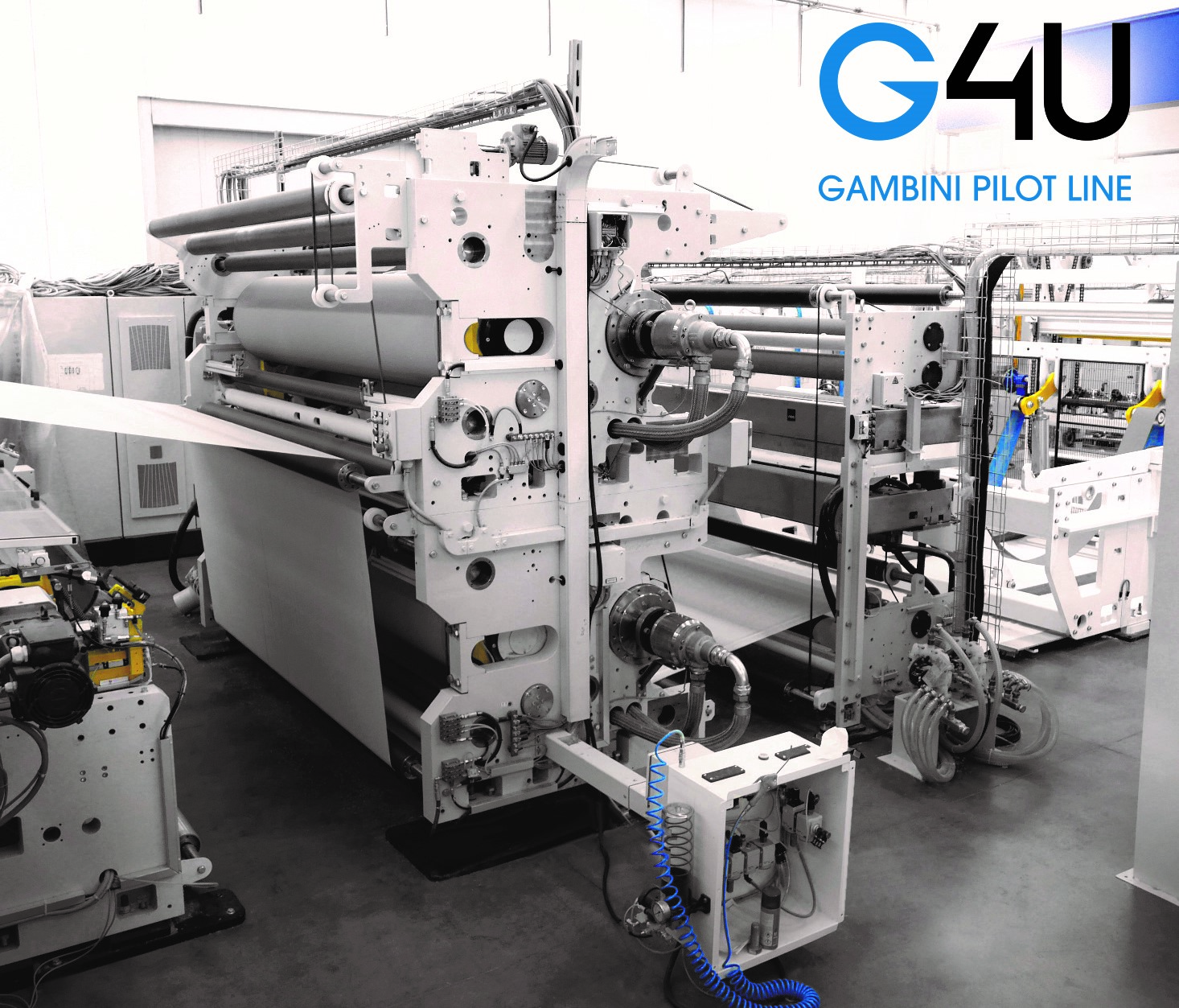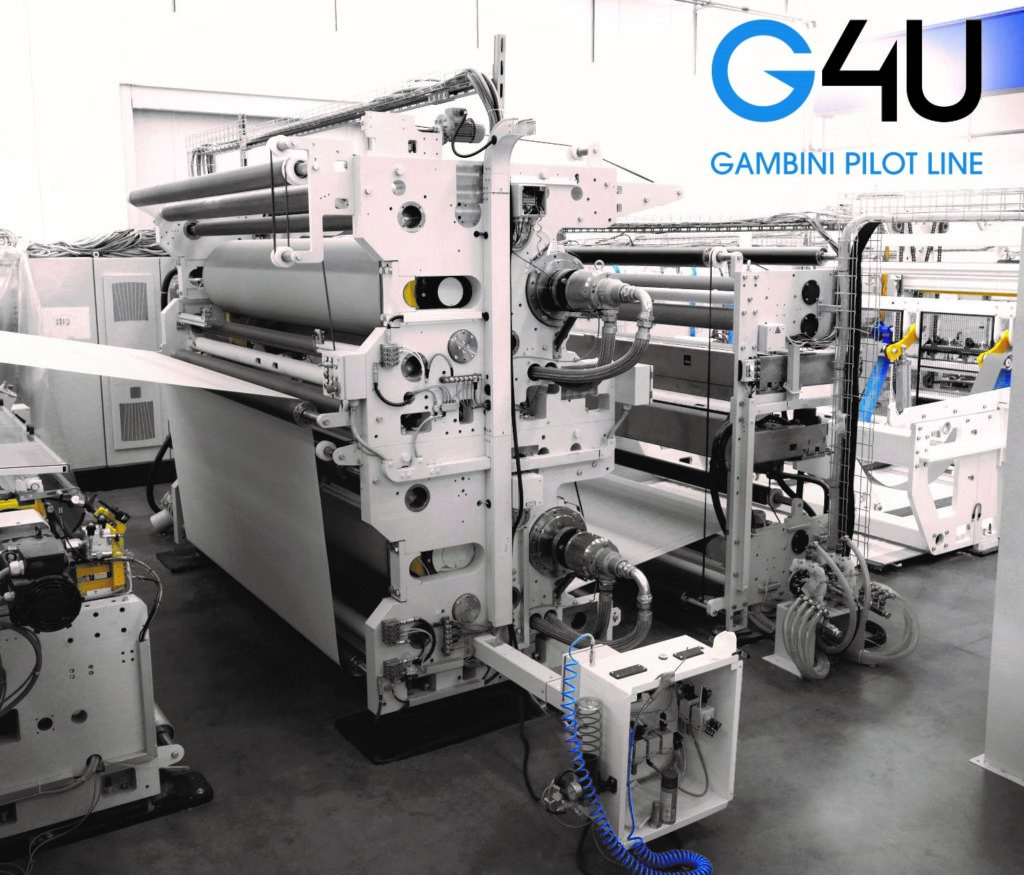 Gambini's TissueHub is a large operating laboratory where sharing ideas, testing innovations and developing new solutions. It represents also a great opportunity to train Gambini's customers and give them the opportunity to verify, immediately and efficiently, the excellence of new technologies and products.
Book your trials with G4U at: [email protected]