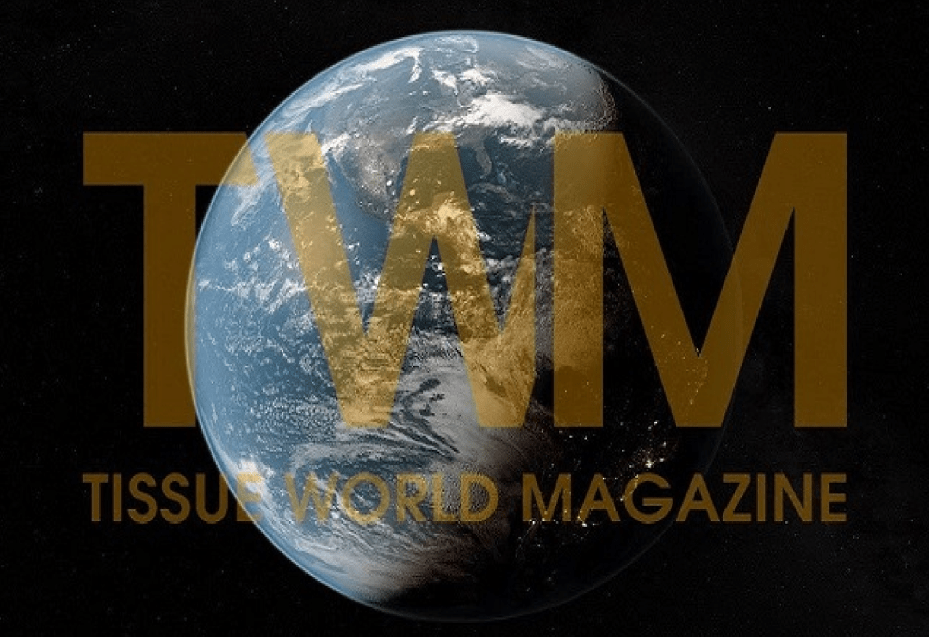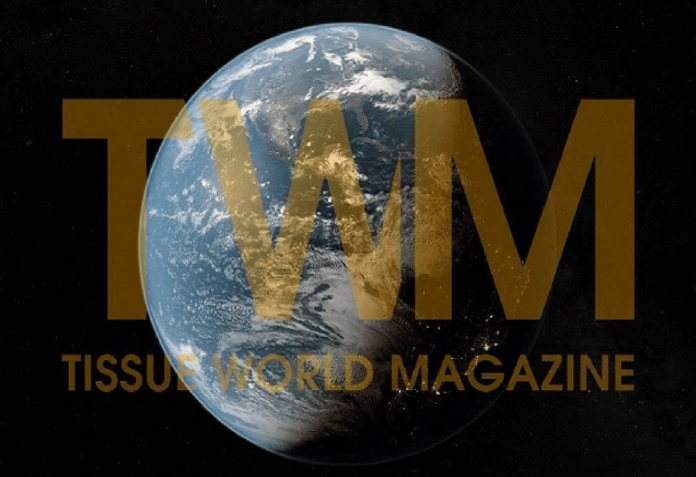 The Wacker Group has announced price hikes of up to 10% for its dispersions, resins and dispersible powders sourced from its production sites in Europe.
The company said the move has been necessitated by rising costs for raw materials and logistics.
It said that surging costs will also result in an increase in existing surcharges for dispersible polymer powders.