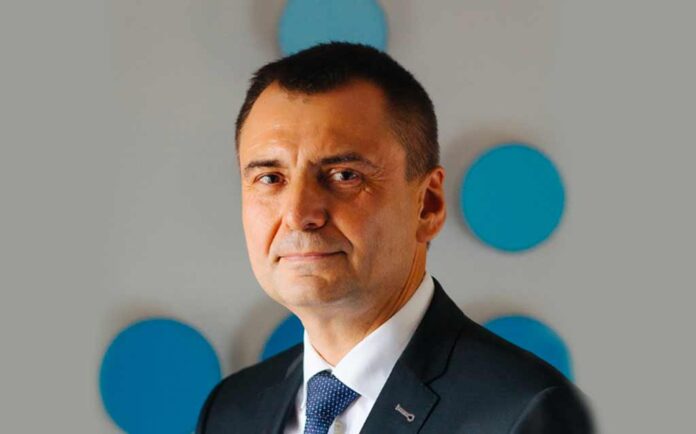 Polish Consumer tissue producer Velvet CARE has reported increased sales in 2022 up 57% to PLN1.3bn (€280m), and said it is considering further organic growth and acquisition.
It said growth "remained strong" in the first quarter of 2023, with sales rising 56% to PLN 407m.
The figures include sales from Czech consumer tissue producer Moracell, which Velvet CARE bought in 2020.
The company added that its revenue has increased fivefold from the PLN 260m posted in 2013, when the company was established through a management buyout of a Kimberly-Clark unit.
Investment and revenue growth have also been accelerated after private equity investor Abris Capital Partners acquired the company in 2018.
Velvet CARE Chief Executive Artur Pielak said: "Our recent acquisition puts us in the lead in our industry in Central Europe, and we're still growing.
"This will be a year of building scale and maximising synergies to ensure our newly expanded group continues on its development path."
The Velvet CARE group operates three tissue machines and 19 converting lines that produce toilet paper, kitchen towels and hygiene facial tissues.
Pielak added: "We're continuing to implement our strategy of expanding exports, which gives us a natural hedge against currency movements.
"More than half of our revenue is in złotys, while we buy cellulose in foreign currencies, and the prices of electricity and gas are tied to the dollar.
"We're also implementing a comprehensive procurement policy to help us deal with these headwinds."
Velvet CARE said it plans further investment through 2025 at its facilities in Central Europe.
In addition to organic growth, the company said it also remains open to further acquisitions in the region.