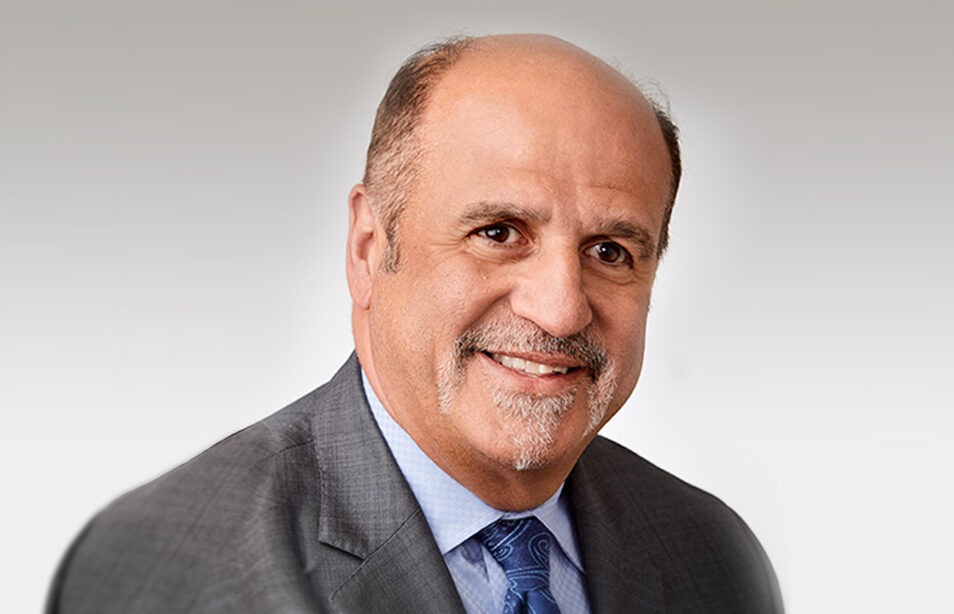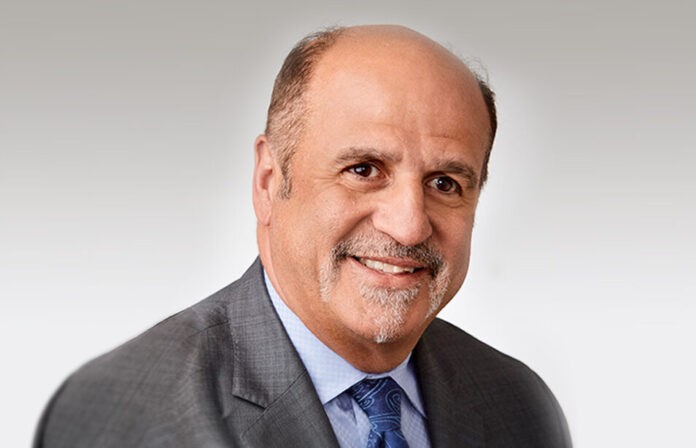 Canadian tissue manufacturer Kruger Products has reported a "strong performance" driving revenue and adjusted EBITDA growth in its Q1 results.
Revenue in the quarter increased 13.1% year-on-year to $451m, while adjusted EBITDA increased 71.9% to $50m.
However, a net loss of $49.3m in Q1 was also reported; this compared to net income of $1.4m in Q1 2022, a decrease of $50.7m.
The company said the decrease was primarily due to higher income tax expenses.
Dino Bianco, Chief Executive of KP Tissue, which holds a 13.5% interest in Kruger Products, said: "We are pleased that our multi-faceted strategy to counter inflation is gaining traction as reflected by our strong first-quarter performance in 2023.
"The results were achieved mainly due to higher selling prices across all segments and regions, favourable sales mix, cost management initiatives implemented companywide, as well as ongoing productivity gains and our Memphis plant cost recovery.
"Although we are still coping with volatile pulp prices and a weakened Canadian dollar, profitable growth remains our goal for 2023 and beyond."
He added that as the business strengthens, it intends to reinvest in its brands to drive share gains and "take advantage of incremental manufacturing capacity" from its Sherbrooke expansion project.
"The ramp-up of our bathroom tissue line exceeded expectations in the first quarter, while the start-up of our facial tissue and paper machine lines are scheduled for the fourth quarter of 2023 and end of 2024, respectively.
"As a result, we are steadily progressing along the road to recovery, while investing for the long-term."
He added that whilst the company believes inflationary pressure has stabilised and operating efficiency continues to improve, Kruger Products will be reinvesting in the business to drive long-term value.
Adjusted EBITDA in Q2 2023 is expected to be in the range of Q1 2023.