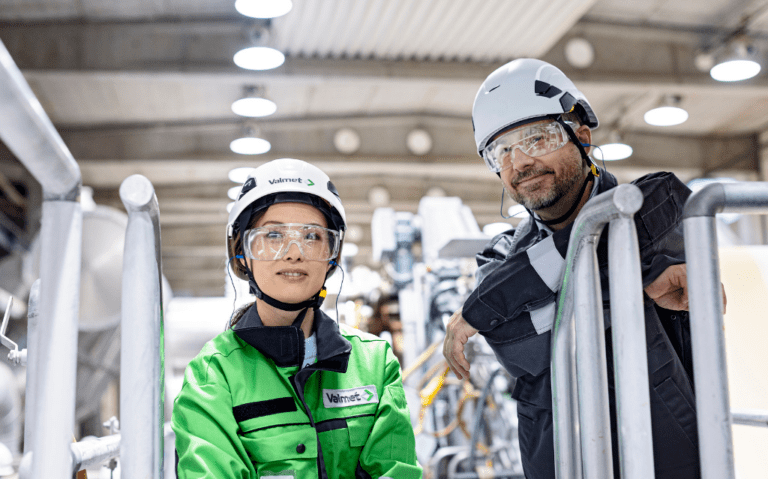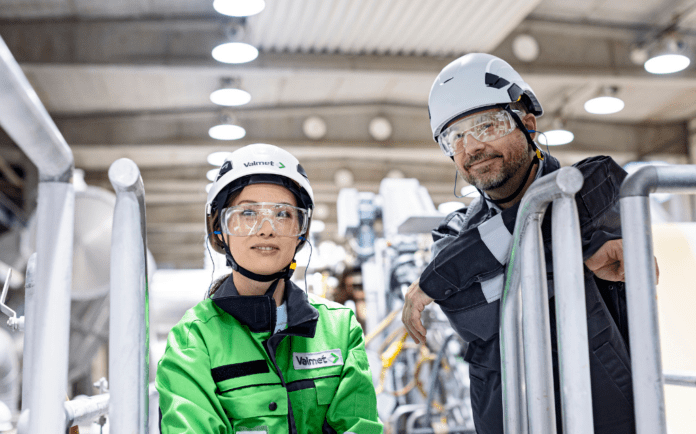 Valmet is to enter the converting and packaging technologies business after announcing plans to acquire Körber Group's Business Area Tissue.
The Finnish-headquartered company said the move will create the markets' "widest technology, automation and services offering for the growing tissue industry covering the entire tissue value chain."
The value of the acquisition is €380m on a cash and debt free basis subject to ordinary post-closing adjustments.
The purchase is estimated to be completed at the earliest on 2 November 2023 and is subject to competition authority approval.
Pasi Laine, President and Chief Executive of Valmet, said: "Valmet benefits from the growing demand for bio-based products globally. With this acquisition, Valmet takes again a new step forward and strengthens both its Process Technologies and Services segments.
"The combination of Valmet's current tissue making technologies, services and automation offering and the acquired tissue converting offering and competences is a good strategic fit complementing each other and forms a strong basis to create new business opportunities and serve our customers even better."
Valmet estimates that the acquisition will bring sales, service, and cost synergies worth €8m by the end of 2026.
The acquired business will be integrated into Valmet's Paper business line as a separate business unit.
Körber will also remain a partner of Valmet and the tissue market through offerings of its other Business Areas, such as its palletising solutions from Business Area Supply Chain.
Körber's Business Area Tissue offers process technologies and related services for converting the jumbo reels of tissue paper into final tissue products for consumers and the AfH segment.
In 2022, the Business Area Tissue's net sales were €305m and its adjusted EBITDA margin was 12%.
The business employs around 1,170 employees in Italy, Brazil, the US, China, and Japan.
Stephan Seifert, Chief Executive of Hamburg-headquartered Körber Group, said: "Today our Business Area Tissue is a global market player.
"Now, joining Valmet, this is an excellent opportunity to form a unique tissue player and set the course for the future.
"The complementary positioning as well as the shared entrepreneurial mindset and clear customer focus contribute to the best conditions for a successful joint growth trajectory.
"Our Business Area Tissue will be able to further expand its potential, offering, and reach with Valmet as its new committed owner, who will accelerate our efforts to date.
"At the same time, Körber continues and stays fully dedicated to strengthen its other Business Areas and pursue its organic and inorganic growth strategy."
Oswaldo Cruz, Chief Executive of Körber's Business Area Tissue, headquartered in Lucca, added: "Valmet has profound market expertise, a strong customer focus, and extensive experience in integrating additional competencies.
"We are very pleased that in Valmet we have found an ideal future partner for our employees, customers, and suppliers to leverage the full potential of our tissue business."
Valmet has over 220 years of industrial history and 17,500 professionals providing process technologies, automation, and services for the pulp, energy, and paper industries to customers worldwide.