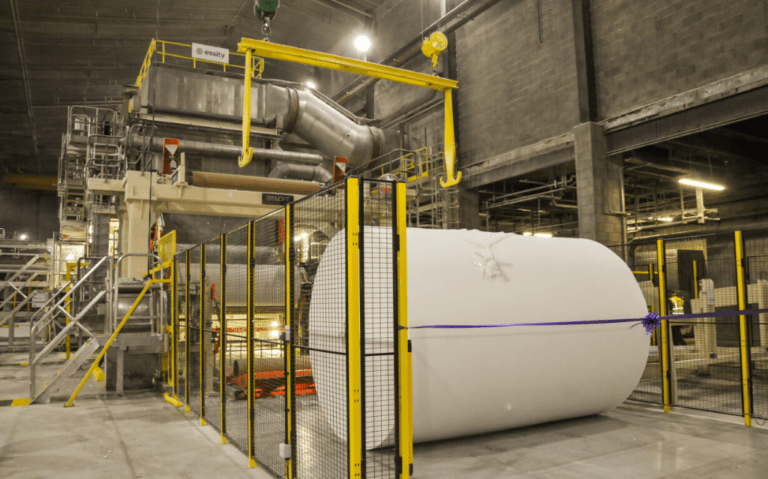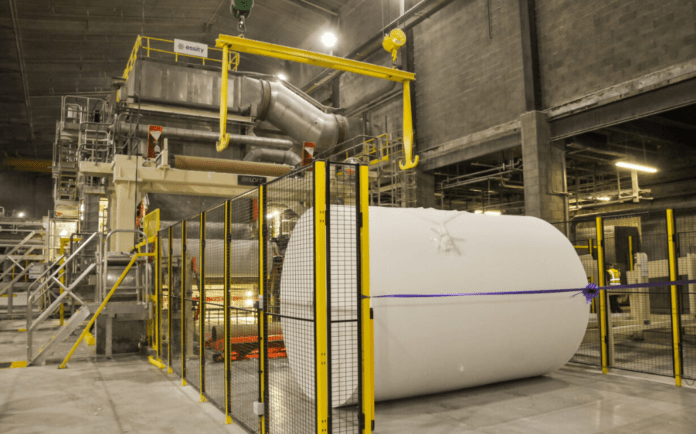 Essity UK has secured £2.2m from the UK government to trial the use of hydrogen power instead of natural gas at its paper manufacturing plant in Tawd plant, north-west England.
The Swedish-headquartered company will receive the funding through Phase 2 of the UK government's £55m Industrial Fuel Switching Programme.
It will help determine hydrogen's feasibility as an alternative fuel source for the UK paper-making industry.
The trial will start in 2024 and will involve the existing tissue paper machine, which will switch to hydrogen power to cut down on CO2 emissions.
Essity said the move could potentially lower its CO2 paper manufacturing emissions by 66% and would make the Tawd site the first paper mill in the UK to use hydrogen for this purpose.
The trail for the Industrial Fuel Switching Programme will include:
Switching the use of heat derived from natural gas, and its associated carbon emissions, with hydrogen
Hydrogen can deliver large quantities of high-grade heat, offering the potential to replace natural gas without fundamental process changes
Hydrogen also has the key benefit of being a low carbon fuel, with potential to dramatically reduce the emissions associated with Essity's operations
The project, led by Essity and in partnership with Progressive Energy, will address evidence gaps identified during a Phase 1 project by demonstrating the use of hydrogen in paper manufacture at Essity Tawd in Skelmersdale, on live manufacturing equipment.

The UK trial will determine if hydrogen power can be safely and efficiently used as an alternative fuel to produce tissue and towel products.
If successful, the technology could be adopted at Tawd Mill on a permanent basis, as well as being rolled out at other Essity facilities in the UK.
In 2021, the company also launched a €4m pilot project to run a paper machine CO2-free with green hydrogen at its plant in Mainz-Kostheim, Germany.
In March 2023, Essity said it was the first company in the industry to produce tissue in a CO2 emission-free production process using renewable hydrogen at the Mainz-Kostheim plant.