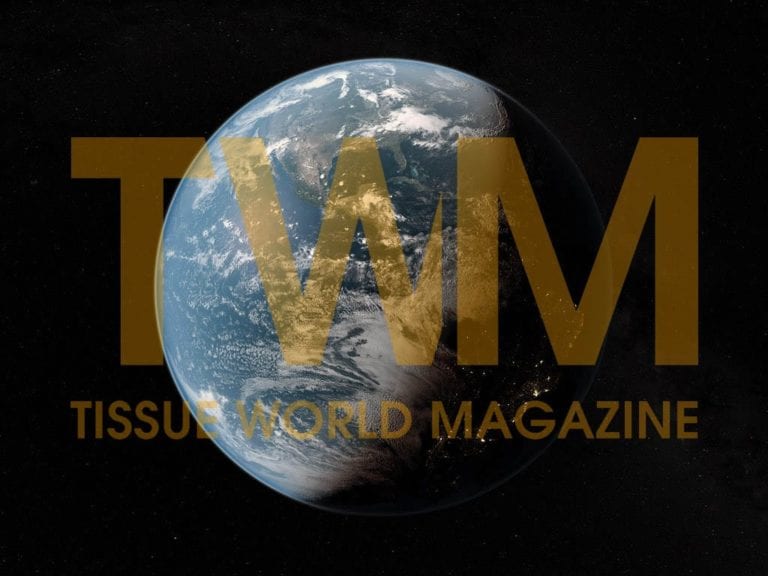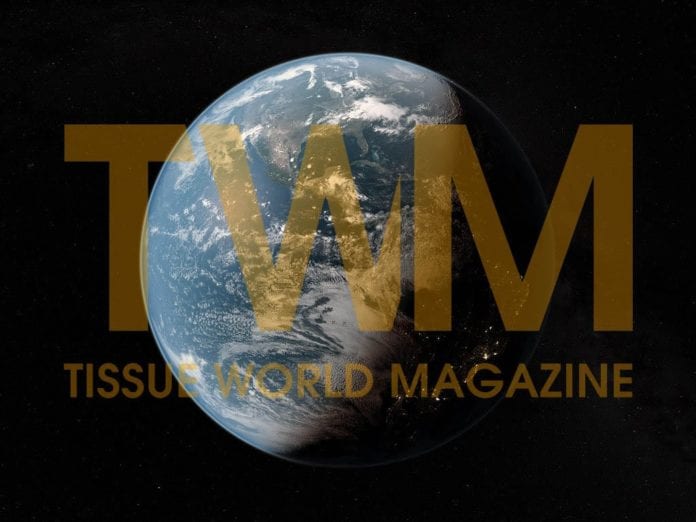 Italian tissue machine manufacturer Toscotec has signed an agreement for 90% of its shares to be acquired by Voith Group.
Alessandro Mennucci, chief executive of Toscotec, will retain a 10% ownership.
The agreement was signed on 20 December 2019.
Established in 1948, the company is headquartered in Lucca, Italy, and also has subsidiaries in China and the USA.
Following the acquisition, Toscotec will continue to provide its range of products and services and to operate at its existing locations.
The Voith Group was founded in 1867 and is a global technology company with sales of €4.3bn and locations in over 60 countries worldwide.
Voith Paper president and chief executive of the Group Division Andreas Endters said:"Especially in the tissue range, Toscotec is a highly regarded and established company that strengthens our offering in this important growth area.
"With this acquisition, Voith can expand its position as a full-line supplier in all areas of the paper industry and gains a traditionrich, powerful, and agile unit."
Mennucci said: "We look forward to starting this new exciting phase of our history.
"We will strengthen our entire organisation with substantial synergies. Toscotec's winning team will remain the same and will have the opportunity to grow and achieve new and important targets.
"The focus of our efforts is on maximum production efficiency, reduced consumption, and the highest quality.
"We are happy to have gained a renowned partner with Voith that pursues sustainable business activities and a likewise sustainable investment strategy."
The acquisition is expected to be completed in the first half of 2020, subject to all regulatory approvals and to the meeting of closing conditions.