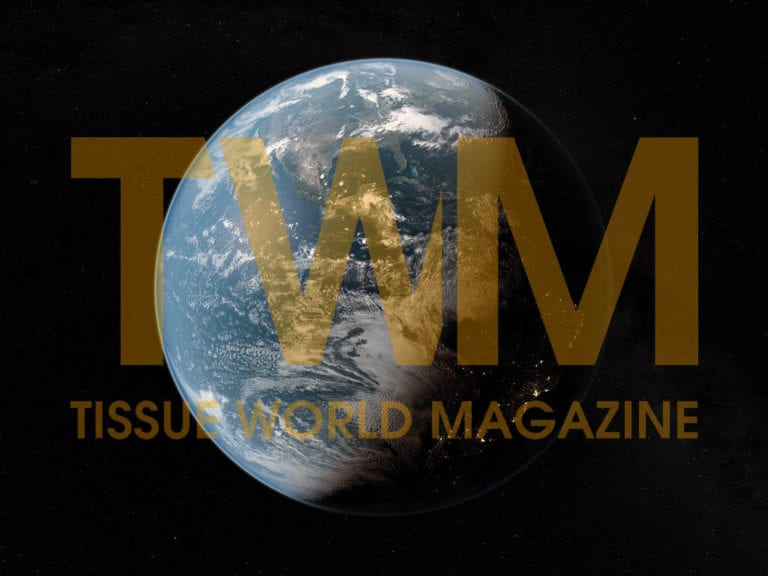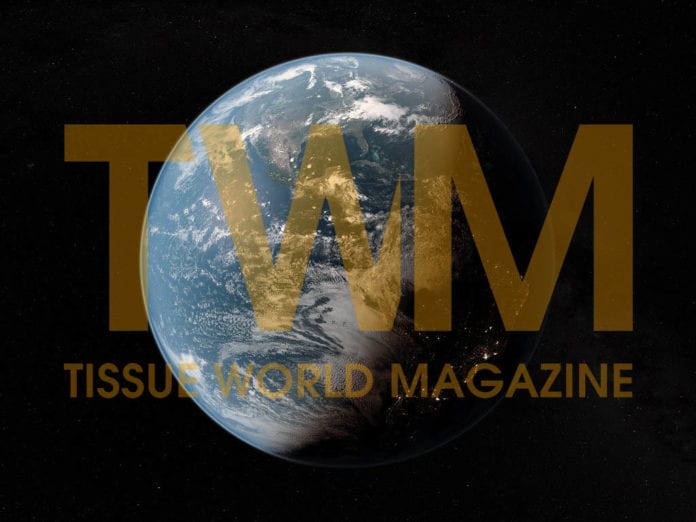 World's first Advantage NTT tissue line to be started up
Mexican-based Fabrica De Papel San Francisco is to start up the world's first tissue line based on Metso's Advantage NTT concept.
The new tissue line will add 30,000 tonnes per year of bathroom tissue, napkin and towel grades to the company's existing production.
Metso's Advantage NTT machine
It is expected to be up and running at the Mexicalli-based site at the end of the second quarter of 2013.
Dario Palma y Meza Espinoza, director of operations at the tissue producer, said the Advantage NTT will bring higher production capacity compared to the dry crepe tissue concept.
He said: "After successfully operating two Metso Advantage DCT tissue machines, we are prepared to take the next step for quality to produce tissue products with higher bulk and softness, with a focus towards top end products."
Metso's scope of supply comprises a complete 2.6m-wide Advantage NTT tissue machine equipped with an OptiFlo II TIS headbox, a Metso Yankee cylinder, an Advantage AirCap Yankee hood, sheet control, tail threading equipment, an Advantage WetDust dust management system and an Advantage SoftReel reel.
The supplier said the technology enables "high bulk and softness properties" as well as "providing energy savings compared to conventional or structured tissue grades".
Fabrica De Papel San Francisco already operates two Advantage tissue machines, one of which started up in 2006 and the other in 2009.
The company's PM4 set a then world speed record of 2,160m/min in 2009 and its PM5 achieved a record-breaking rapid start-up in 2009, reaching a production speed of 2,100m/min 12 days after start-up.
Fabrica De Papel San Francisco now operates four tissue production lines and converting facilities, delivering tissue products for the Mexican and US market.