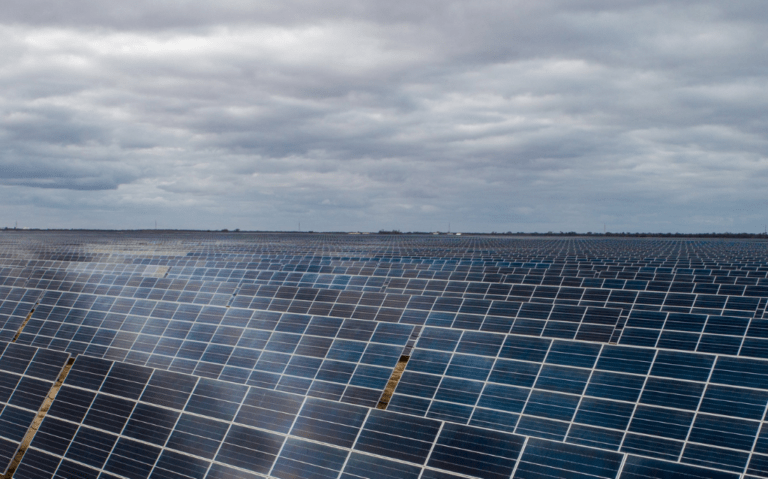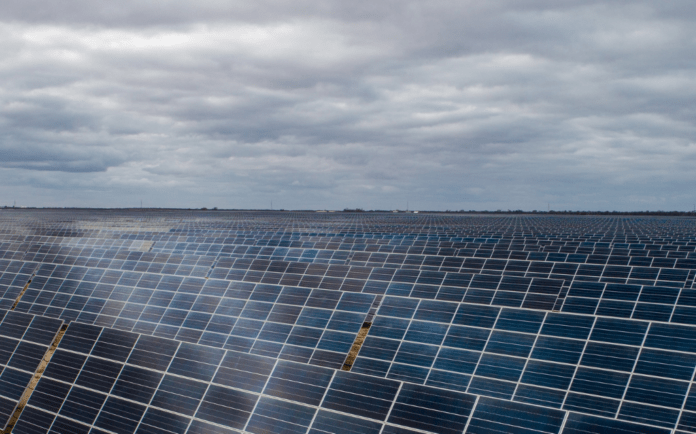 Italian tissue giant Sofidel has signed a 10-year Power Purchase Agreement (PPA) to supply 100% renewable energy to its plant in Katerini, Greece.
Energy providers RWE Renewables Europe & Australia and PPC Renewables through joint venture company Meton Energy will provide Sofidel with around 21 gigawatt hours of green electricity per year.
RWE and Greek electricity producer and supplier Public Power Corporation will build a solar farm in the Western Macedonia region in northern Greece to supply the power.
The plant is to be fully operational by the end of Q1 2024.
Riccardo Balducci, Sofidel Group Sustainability Director, said: "Signing the PPA is another major step on our journey towards our goal of increasing the use of energy derived from renewable sources.
"The agreement is part of our multi-option energy procurement policy for promoting a low-carbon economy and helping the introduction of additional renewable capacity on the market."
Due to the agreement, Sofidel is expecting to save around 12,500 tonnes of CO2 emissions per year (based on "Greenhouse gas emission intensity of electricity generation" data for 2021, as published by the European Environmental Agency).