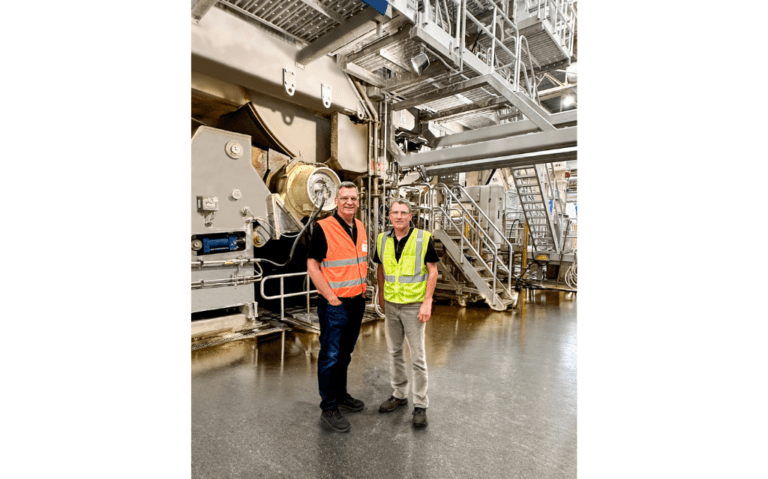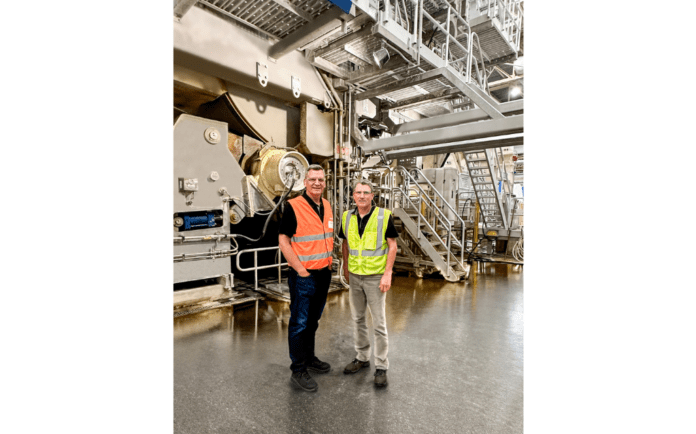 Shawano Specialty Papers, a division of Little Rapids Corporation, has started up a Toscotec-supplied TT SYD Steel Yankee Dryer at its plant in Shawano, Wisconsin.
It replaced an existing cast iron dryer on PM3, and according to the supplier is "delivering substantial energy savings, which reduce the overall operating costs of the tissue machine."
Michael Bogenschutz, Vice President and General Manager of Shawano Specialty Papers, said: "Start-up of the new Yankee went smoothly, and the dryer is performing well.
"We are experiencing lower energy consumption and are seeing the potential for increased production efficiency."
Little Rapids Corporation was founded by Charles Egan in 1947 and remains a family-owned business.
It produces products for the medical and beauty market segments, flexographic printing for a variety of packaging markets, and tissue, MG paper, and wet crepe paper for the specialty paper market.