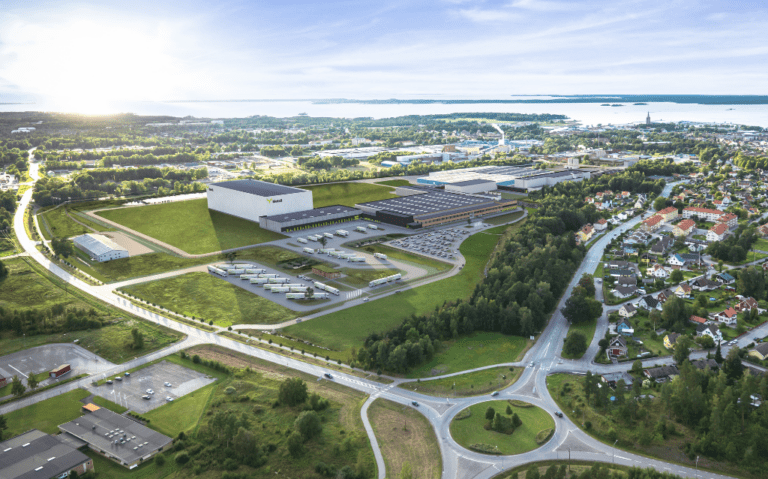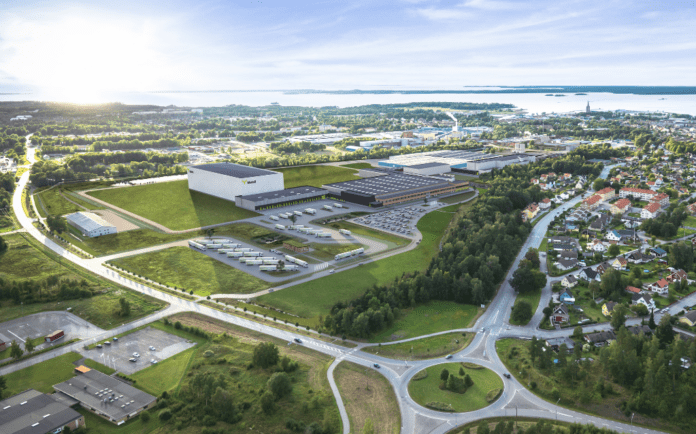 Metsä Tissue has partnered with AFRY to further expand its tissue production capacity and develop the operational performance of its paper mill in Mariestad, Sweden.
The site is currently ramping up a Valmet-supplied tissue machine that is expected to start-up in 2025, and the expansion of the mill will also include the construction of converting lines, an automated warehouse and a new office building.
AFRY has been involved in the pre-project and is now a selected partner delivering several services in the construction phase.
The assignment covers expansion and adaptation of existing mills, including participation in Metsä Tissue's project organisation, construction management, scheduling and coordination of engineering activities.
Construction work at the site started in spring 2023, and once finished the extension is expected to increase the annual tissue paper production capacity by doubling it from the current 70,000 to 145,000 tonnes, starting fully in 2024.