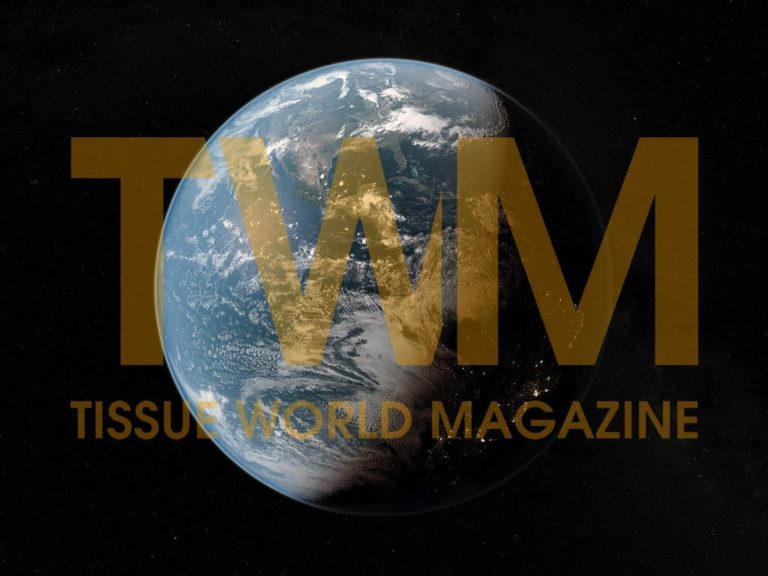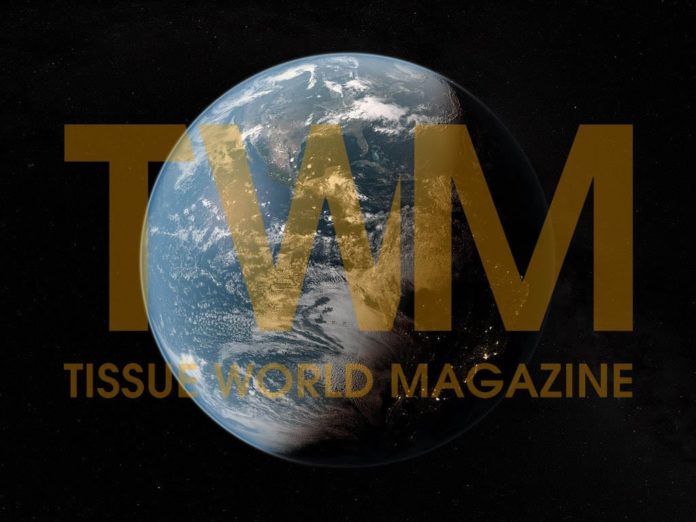 Resolute Forest Products has said it will take temporary steps to reduce its production to demand levels "consistent with essential needs" for the duration of the pandemic.
Announced at the end of March, the company said it will adjust capacity based on the conditions and rapid evolution of the situation.
Most of the capacity reduction is expected to come from the wood products and paper segments.
However, it added that it expects to continue to operate in all of its business segments – pulp, tissue, wood products and paper – in Canada and the United States.
The company said: "The move comes as certain government authorities in Canada and the United States order the closure of all non-essential business operations in regions where the company operates.
"They have also recognised the importance of the forest products sector in the fight against the coronavirus pandemic: tissue products to fill empty shelves; pulp to produce tissue, air filters, paper gowns, and other medical and personal care supplies; paper to keep people informed of developments and advisories; and wood products to support the demand for building and essential infrastructure."
It added that the temporary capacity reductions will be implemented over the coming days and will be announced locally.
It will continue to closely monitor the supply of incoming raw materials and work in collaboration with its suppliers to secure the stability of the supply chain.
Yves Laflamme, president and chief executive, said: "The Covid-19 situation is evolving very quickly, and there is a sense of stress and concern weighing on everyone."