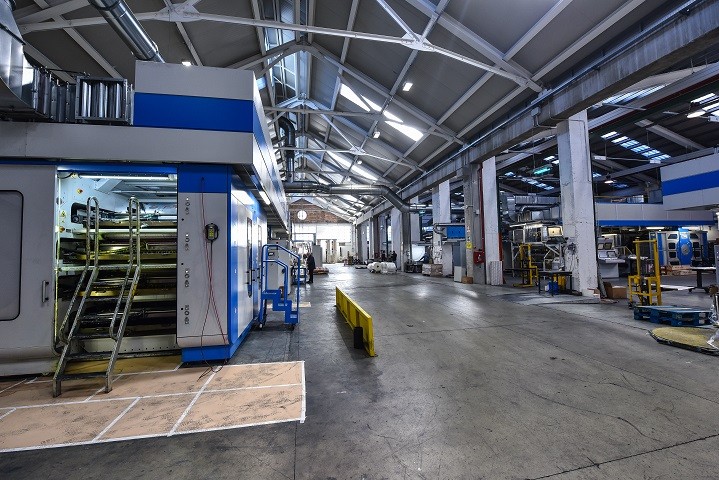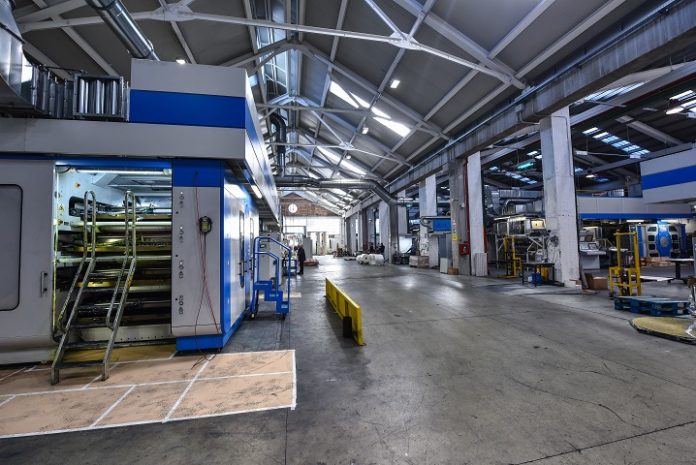 Italy's Iriapak has invested $7m in its first tissue packaging manufacturing facility in North America.
The site will be based in New Orleans and will manufacture around 4,500tpy of film for toilet tissue, paper towels and napkins.
Iriapak executive Jeffrey Crevoiserat said: "Our location in New Orleans East offers incredible access to the entire East Coast of the US logistically; an immense labour market, a regulatory infrastructure that wants to work with us and welcomes us, and exceptional port facilities for us to import materials and export product."
The move is the company's first into the North American market.
Iriapak produces and prints film for flexible packaging in polyethylene and polypropylene for automatic packaging machines.
The company was founded in Italy in 1978 by Pasqualino Pannunzio.