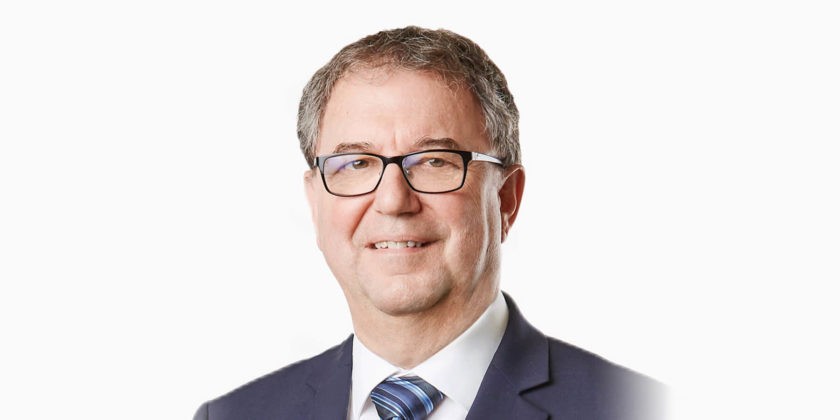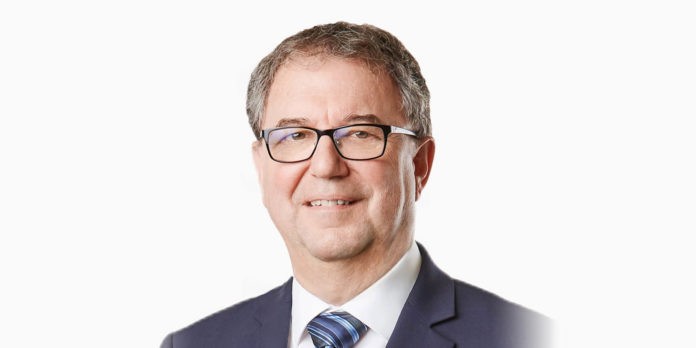 Resolute Forest Products has said its financial position "will remain strong" following the acquisition of three sawmills, as it reports preliminary fourth quarter and 2019 results hit by ongoing pricing pressures.
The company recorded a net loss of $71m for the quarter ended 31 December 2019, compared to a net income of $36m in the same period in 2018.
Sales for the quarter were $668m, a decrease of $264m from the year-ago period.
The fourth quarter of 2018 included sales from the Catawba (South Carolina) and Fairmont (West Virginia) facilities.
For the year, the company reported a GAAP net loss of $47m, compared to net income of $235m in 2018. Sales were $2.9bn, down 22% from the previous year.
On 1 February 2020, Resolute announced it had completed the previously disclosed acquisition of three sawmills in the United States for $176m.
Yves Laflamme, president and chief executive, said: "Our fourth quarter results reflect bottom-of-the-cycle conditions in market pulp, ongoing pricing pressures in paper grades and the slow pricing recovery in lumber.
"The acquisition of three sawmills in the US South is an important step in our transformation strategy; it will give us immediate scale in an attractive region, with quality assets in a rich fibre basket, close to growing end-markets.
"Our financial position will remain strong after this acquisition, and will support us as we continue to progress with our transformation strategy.
"We're pleased with the quarterly improvement in tissue EBITDA and the progress around sales growth and productivity gains"
The company's market pulp segment recorded an operating loss of $18m in the fourth quarter, compared to $12m in the third quarter.
The wider loss reflects a 4% reduction in average transaction price.
In 2019, the market pulp segment reported operating income of $39m compared to $172m in 2018.
The company said the change reflects "mostly the significant drop in pricing during 2019", down on average by $72 per metric tonne to $690.
In tissue, the segment incurred an operating loss of $1m in the quarter, an improvement of $2m compared to the third quarter.
Most of the improvement that led to EBITDA of $4m in the segment largely reflects lower internal pulp costs.
For the year, the tissue segment incurred an operating loss of $16m, compared to $30m in 2018.
The average transaction price increased by $160 per short tonne as a result of better products and customer mix, and price increases.
Laflamme added: "With our existing tissue footprint, we expect progressive earnings growth for 2020 in the business as we continue to build on recent improvements around sales growth and productivity gains.
"We're excited with the prospects around the pending acquisition of three US sawmills, as our timing allowed us to achieve an attractive price."