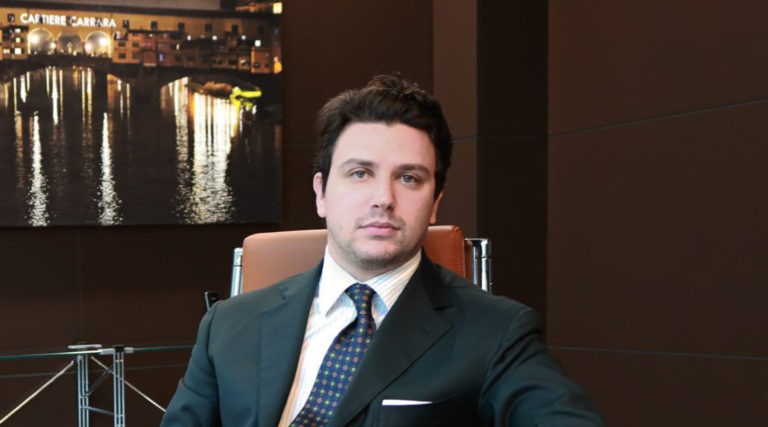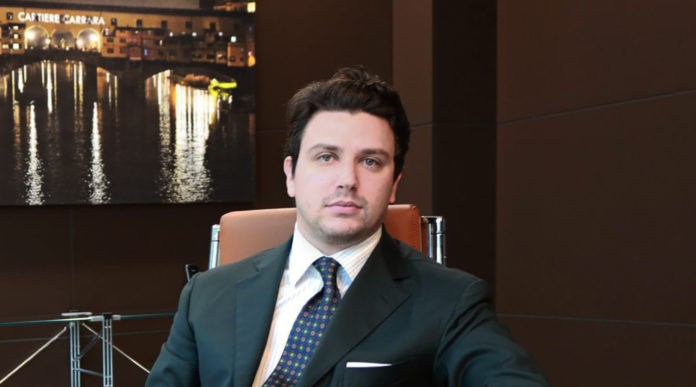 Italy's Cartiere Carrara has completed the acquisition of converting companies Carind and CRC from the Caldaroni Group.
Consistent with the company's M&A-based growth strategy, the move will significantly strengthen its premium tissue products range for the AfH and the At-Home/consumer segments in Italy.
Carind and CRC own-brands include Carind Tissue, Dayly, Value, Selly, Voilet, MAXI, CAROUSEL, X-Elegance, BLISS.
Mario Carrara, Cartiere Carrara chief growth officer, said: "We are pleased to have finalised the acquisition of Carind and CRC.
"The integration of these players in the new Group Cartiere Carrara is allowing us to further enhance our existing position on the AfH market which is critical for a long-term growth plan.
"This operation is part of our M&A strategy, focusing on outstanding manufacturing companies that can be easily integrated in our production and marketing structure and giving a higher profile to quality and sustainability."