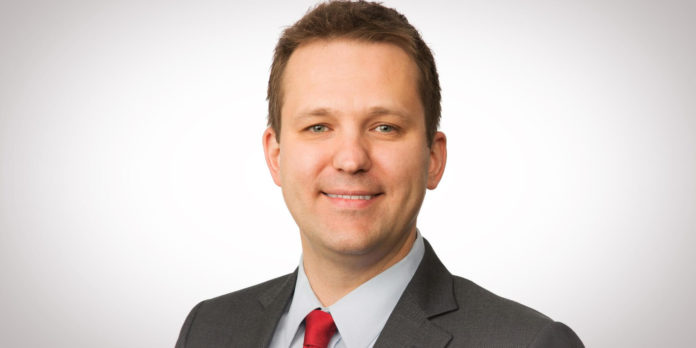 Clearwater Paper has appointed Arsen S. Kitch – the company's senior vice president and general manager of its consumer products division – as chief executive as of 1 April.
He succeeds Linda K. Massman, who the company said will retire from Clearwater Paper after serving in the chief executive position since January 2013.
The company has also announced that Alexander Toeldte will transition from chair to independent executive chair of the board, effective 1 March.
Kitch has served as senior vice president and general manager of Clearwater Paper's consumer products business since 2018.
Prior to that, he served as vice president of finance and vice president of financial planning and analysis since joining the company in 2013.
He said: "Today, Clearwater Paper has a healthy business and a strong team focused on driving results and building on our recent momentum of solid operational results."
Clearwater Paper manufactures quality consumer tissue, AfH tissue, parent roll tissue, bleached paperboard and pulp.