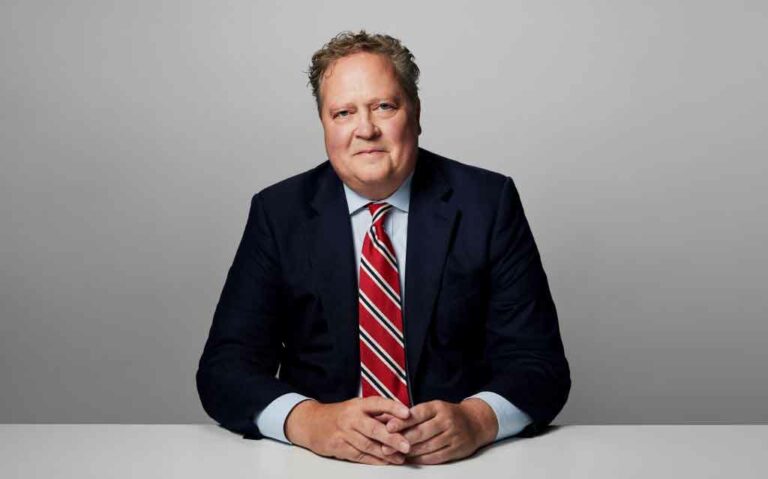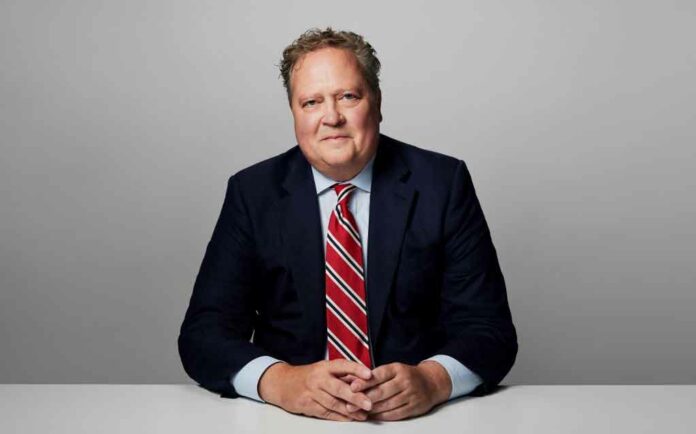 Procter & Gamble (P&G) has delivered "another year of strong results" with balanced top and bottom-line growth reported, as its Family Care sector reports a double digit decrease in organic sales.
For the fiscal year 2021, net sales increased 7% year-on-year to $76.1bn, while organic sales increased 6% driven by a 3% increase in organic volume, a 2% impact from positive mix and 1% from increased pricing.

In its April-June quarter results, P&G reported net sales of $18.9bn, an increase of 7% versus the prior year. Organic sales increased 4% and were positively impacted by shipment volume, pricing and positive mix.
In the company's Baby, Feminine and Family Care segment – which includes toilet tissue, facial tissues and paper towels – organic sales decreased 1% compared with a year ago.
The Family Care reported a double digit decrease in organic sales primarily due to lower volumes driven by pandemic-related consumption increases.
David Taylor, Chairman, President and Chief Executive, said: "We delivered another year of strong results with balanced top and bottom-line growth and strong cash generation, exceeding each of our in-going targets.

"We built strong momentum prior to the pandemic and have strengthened our position further.

"As we look forward to fiscal 2022, we expect to continue to grow top-line and bottom-line and to deliver another year of strong cash return to shareholders despite a challenging cost and operating environment."
P&G said it expects fiscal year 2022 all-in sales growth in the range of 2-4% versus the prior fiscal year.
It also expects organic sales growth also in the range of 2-4%.
Jon R. Moeller announced as P&G President and Chief Executive
Procter & Gamble also announced the appointment of its Vice Chairman and Chief Operating Officer Jon R. Moeller as President and Chief Executive.
Effective 1 November 2021, he will succeed Taylor.
Moeller has also been appointed to the company's Board of Directors.
James McNerney, Lead Director of P&G's Board, said that under Taylor's guidance the company had "returned to consistent balanced growth and value creation".

He said: "A strong plan for sustained success is in place and the Board unanimously agrees that now is the time to transition to Jon as CEO."
Moeller joined P&G in 1988 and has served as Chief Financial Officer, Chief Operating Officer and Vice Chairman.
Shailesh Jejurikar, Chief Executive of P&G's Fabric & Home Care sector, has also been elected Chief Operating Officer as of 1 October 2021.
His successor will be announced at a later date.