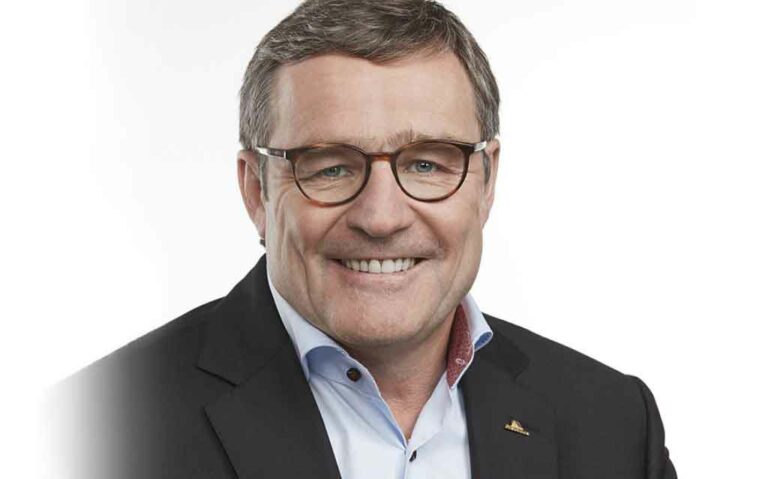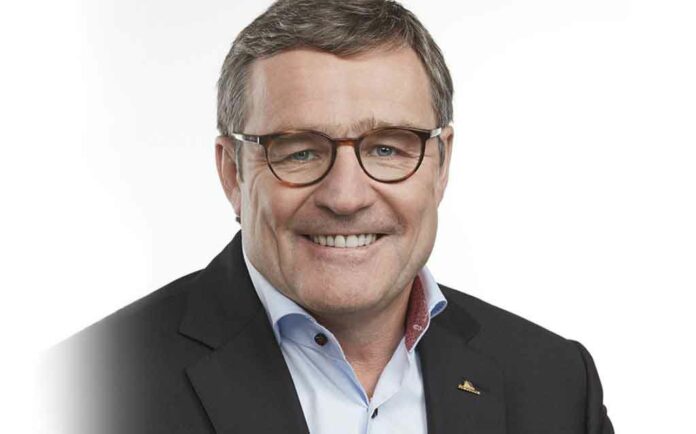 Cascades has reported second quarter results "below expectations" after a sequential shortfall was driven by a drop in demand in its tissue segment.
Sales of $956m increased 1% compared with $942m in the first quarter of 2021, but dropped 6% from $1,020m reported in the second quarter of 2020.
Operating income of $23m dropped 48% to $44m in the first quarter of 2021 and dropped 64% when compared with the $64m reported in the second quarter of 2020.
Mario Plourde, President and Chief Executive, said: "Our second quarter results were below expectations, with the sequential shortfall driven by our tissue segment.
"This reflected several factors, the most prominent being $12m due to higher raw material costs and $9m related to the net impact of sales prices and mix variance in the current period.

"We continued to see lower demand levels in tissue in the quarter, notably in US consumer retail product categories, as customers worked through inventories built up throughout 2020 in response to Covid-19 demand volatility."
He added that the business has temporarily curtailed some tissue converting production in June to manage inventories.

"Notwithstanding the tissue results this quarter, we see current demand contraction as being an interim response to Covid-19 volatility given the essential nature of these products."
For the future, Plourde said that modernisation projects completed across the company's tissue platform had equipped the segment to "generate important benefits when demand levels begin to normalise".
On the packaging side, he said the Containerboard and Specialty products businesses "delivered good results".
The company also announced monetisation of its 57.6% equity position in Reno de Medici, the second largest European producer of coated recycled cartonboard, and the largest in Italy, France and the Iberian Peninsula.
Plourde said: "We are expecting improved results in the upcoming third quarter, supported by the roll-out of announced price increases in our Containerboard and Specialty Products segments, and a gradual normalisation of demand in tissue.

"Notwithstanding our positive sequential outlook, the Covid-19 pandemic continues to bring with it the potential for volatility in operational and financial performance."
He added that continued fluctuations in demand and the pricing of raw materials remain "difficult to accurately predict, as does the timing and scope of economic reopening across North America".

"We are focused on effectively managing these uncertainties, taking decisive and necessary steps to meet the sometimes changing needs of our customers while also ensuring the safety of our employees.
"We remain dedicated to prudently and strategically deploying capital to enhance our operational platforms, while also optimising our capital structure and evaluating opportunities to increase shareholder return including aligning our dividend return with industry averages.

"To this end, we are pleased to announce that we are increasing our quarterly dividend by 50% to $0.12 per share as of the second quarter of 2021, reflecting our confidence in our long-term free cash flow generation and operational performance.
"On an annual basis, this translates into a dividend of $0.48 per share, and increases our yield to approximately 3%."