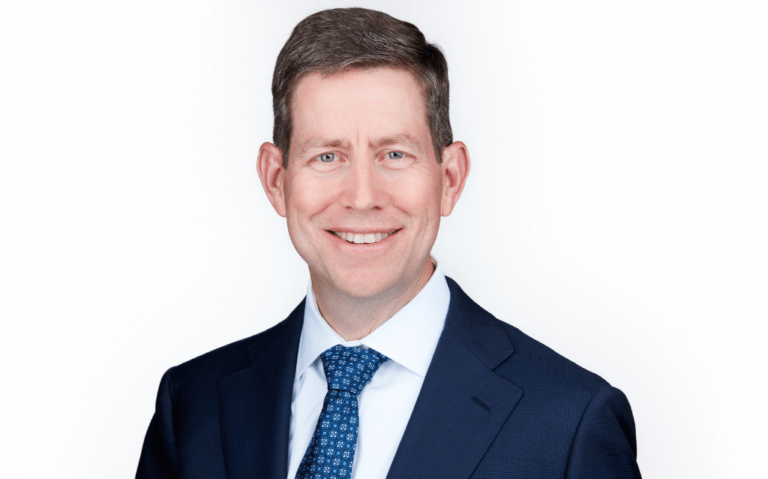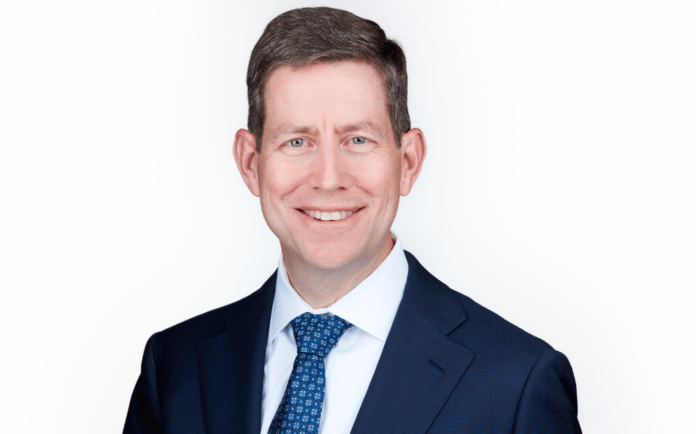 The Paper Excellence Group (Paper Excellence) has announced its updated organisational structure for its business units following the recent acquisitions of Resolute Forest Products in March 2023 and Domtar in November 2021. 
Steve Henry, currently Domtar's Executive Vice President and Chief Operating Officer, has been named President of the Paper & Packaging business unit with responsibility for all legacy Domtar pulp, paper and packaging operations as well as Paper Excellence Canada's Port Alberni and Crofton mills.  
The leader of the Pulp & Tissue business unit consisting of all legacy Resolute pulp, paper and tissue operations as well as the non-integrated Paper Excellence Canada pulp mills will be announced at a later date.  
Richard Tremblay will continue to serve as Senior Vice President, pulp, paper and tissue operations, and John Lafave will serve as Senior Vice President, pulp and tissue sales.  
The company added that Resolute's Remi G. Lalonde, President and Chief Executive Officer, has decided to leave the organisation on 1 September 2023.   
Lalonde said: "I am very proud of the work the team has done since I took over as President and Chief Executive, and deeply honoured to have had the privilege to serve as their leader.
"Now that Resolute is part of a private company, the time is right for me to pass along to the individual business unit leaders more of the responsibilities to manage their businesses and take their performance to the next level in the Paper Excellence family."