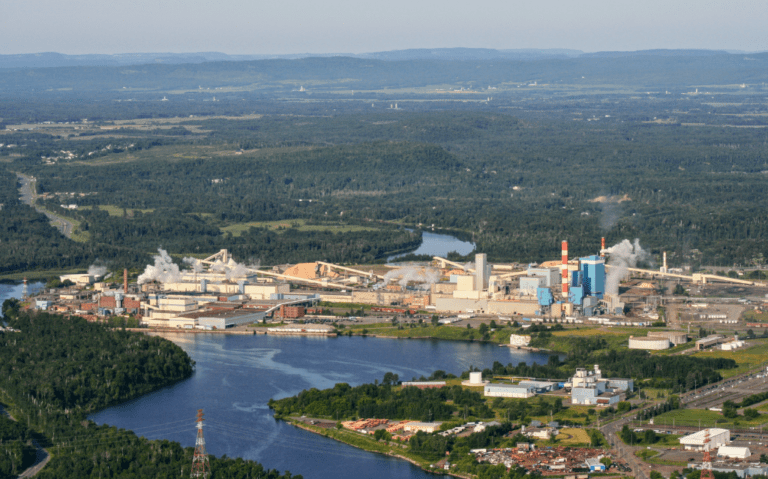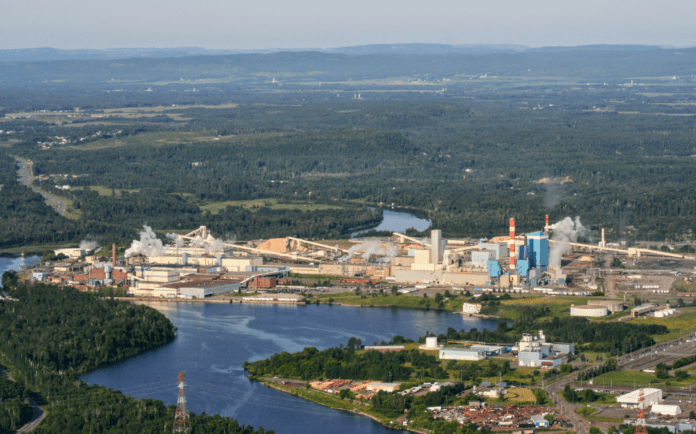 Resolute Forest Products has completed the previously disclosed sale of the Thunder Bay (Ontario) pulp and paper mill to an affiliate of Atlas Holdings. 
The company confirmed it will continue to operate its sawmills and woodlands operations in Northwestern Ontario.  
With the closing of the transaction, the company said the parties entered into ancillary agreements, including a long-term woodchip and biomass supply agreement in which Resolute Forest Products will continue to provide chips and biomass to the Thunder Bay mill. 
The business added that the sale of the Thunder Bay pulp and paper mill was a requirement under the consent agreement entered into between Domtar Corporation and the Canadian Commissioner of Competition and registered with the Canadian Competition Tribunal in connection with its review of Domtar Corporation's recent acquisition of Resolute Forest Products in March 2023.  
Resolute Forest Products is a subsidiary of Domtar Corporation and a part of the Paper Excellence Group.