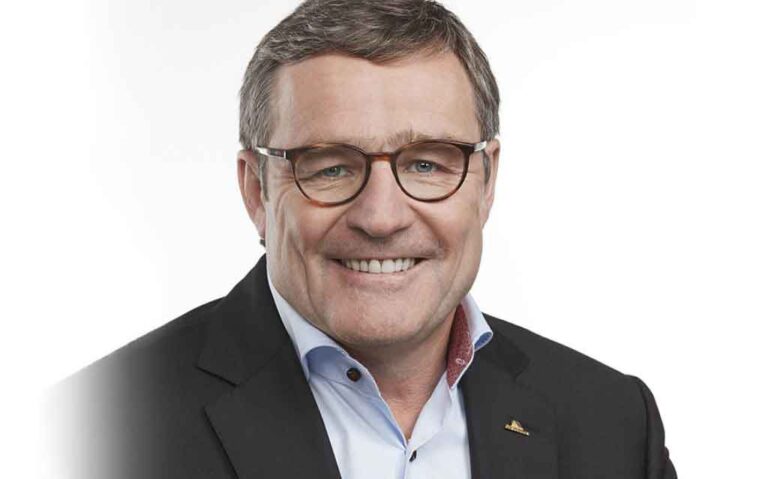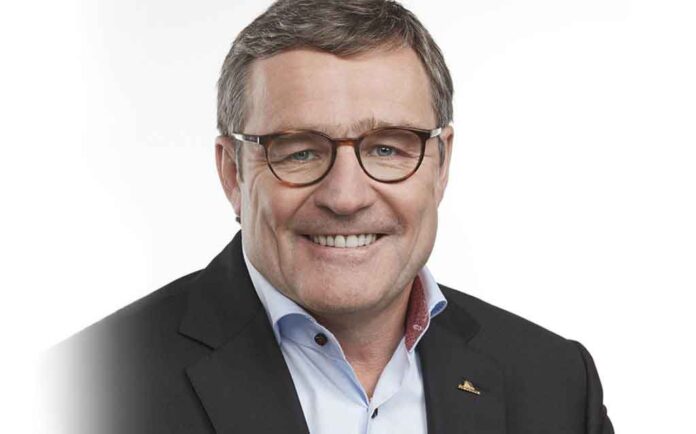 Cascades has reported "solid" results for the second quarter of 2023, driven by its tissue segment which it said delivered its strongest performance since 2020. 
Sales of $1,168m compared with $1,134m in Q1 2023 and $1,119m in Q2 2022.  
The company said this increase reflects a net benefit of $18m that was driven by a beneficial impact from higher selling prices in tissue papers and specialty packaging.  
Operating income of $64m compared with an operating loss of $(80)m in Q1 2023 and operating income of $32m in Q2 2022. 
The second quarter EBITDA (A)1 totalled $141m, an increase of 55% from the $91m generated in the same period last year, due to stronger results in its tissue papers segment.  
Mario Plourde, President and Chief Executive, said: "We had a solid second quarter, with consolidated sales and EBITDA (A)1 levels increasing 4% and 55%, respectively, year-over-year.  
"Results were driven by the tissue papers segment, which had its strongest performance since Q2 2020, reflecting benefits from commercial and operational initiatives." 
He added that the repositioning of the company's tissue papers platform announced at the end of April 2023 had progressed as planned in the second quarter, with the closures completed as scheduled in June and July.  
"We anticipate that these decisions, combined with the ongoing productivity optimisation initiatives, which are also progressing as expected, will continue to strengthen the performance of our Tissue Papers business going forward," he said.  
A stable performance sequentially is now expected in the third quarter, with the tissue papers segment delivering "a slightly stronger performance." 
He said: "More broadly, while we are remaining prudent on the demand-side, raw material pricing for our tissue business and lower transportation costs for all of our businesses are expected to be tailwinds in the third quarter.  
"Production cost levels are expected to be stable sequentially while continuing to be more elevated than last year."