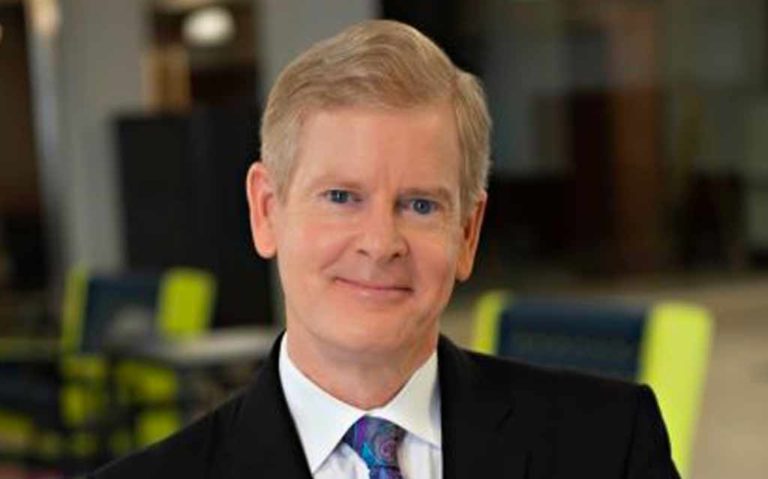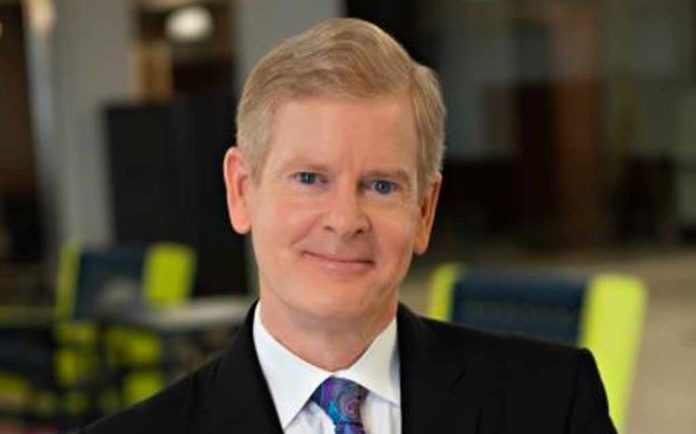 Procter & Gamble (P&G) has reported net sales results up 8% year-on-year to $19.7bn in its fiscal year 2021 second quarter results.
Gross profit increased 12% to $10.4bn and operating income increased 20% to $5.38bn for the October – December 2020 Quarter.
Each of the company's 10 product categories grew organic sales, which overall also increased 8% for the quarter year-on-year: US organic sales increased 12%, Greater China 12%, Focus Markets 10% and Enterprise Markets increased 3%.
They were driven by a 5% increase in shipment volume, 1% point of increased pricing and 2% points of positive mix impact.
Organic sales for the Family Care business – which includes toilet tissue, facial tissues and paper towels – increased double digits, driven by consumption increases as consumers spend more time at home during the pandemic.
David Taylor, Chairman, President and Chief Executive, said: "We delivered another strong quarter of results across all key measures – top line, bottom line and cash.
"We remain focused on executing our strategies of superiority, productivity, constructive disruption and improving P&G's organisation and culture.  
"These strategies enabled us to build strong business momentum before the Covid crisis, accelerated our progress in calendar year 2020 and remain the right strategies to deliver balanced growth and value creation over the long term." 
P&G raised its outlook for fiscal 2021 all-in sales growth from a range of 3% to 4% to a range of 5% to 6% versus the prior fiscal year.  
Its outlook for organic sales growth was increased from a range of 4% to 5% percent to a range of 5% to 6% percent.  
On 18 February, Jon Moeller, P&G's Vice Chairman, COO & CFO, said at the virtual Consumer Analyst Group of New York Conference he believed the company was "well positioned to serve consumers' heightened needs and changing behaviours, and to serve the changing needs of our retail and distributor partners".
He noted an increased need for cleaning, health and hygiene focus following the outbreak of the pandemic, an increased focus on the home as well as a potential for lasting shift to e-commerce.
He said: "Our momentum, before the pandemic and during the pandemic, reflects the underlying strength of our integrated strategy which is driving our business."